Muna Gauchan shares some fashion tips for aspiring models
Muna Gauchan became Miss Eco International 2019, which made her popular in this field.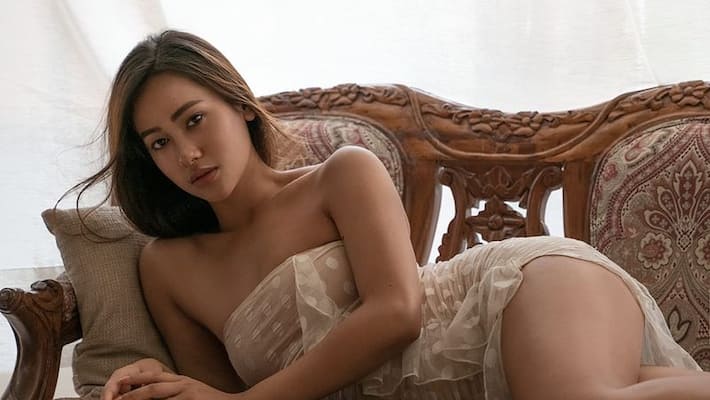 For fashion model Muna Gauchan, life has always surrounded by style, glam, and fashion since she entered her teenage. She always adored way, and it did inspire her a lot. She was still carried away by the life of fashion, style, trends, makeup, glamour, and photoshoots since her childhood. 
Her obsession with acting and dancing has led her to participate in many beauty pageants and thus bagged several titles. She became Miss Eco International 2019, which made her popular in this field.
She started modeling when she was barely 16, and it's been six years since she has been into this field starting from her hometown Nepal. It's been a year that she has started her modeling career here in Mumbai. Now we can see her doing many brand commercials and print shoot already. 
She enjoys modeling, and the factor that fascinates her about modeling Is that she gets to travel a lot of new places as she loves traveling. 
Through her modeling, she says ' she get to meet many new people and work with many amazing teams of different sectors on her project working behind the scene that she enjoys.
For the aspiring models, she has some tips like how to take care of their health. She remains both mentally and physically fit by practicing yoga and doing things like meditation and regular gym work. She loves to spend most of her days off makeup to give her skin a natural glow, .and she is very conscious about health, so she keeps her regular diet healthy. As for models looking fit and having a good body, good skin plays a vital role. 
At the same time, she is shaping up her acting skills and dancing skills as she said she aspires to be an actor. She said that she is happiest when she is busy with her projects. 
Apparently, she did a magazine cover first time in India on 'Imaging Classic ' magazine and a music video. She says ' she further wants to get involved in her career here in India.
Last Updated Jul 11, 2020, 9:09 PM IST