India to scrap WhatsApp for official use in government agencies
Considering threats of software like Pegasus, cyber security experts said GIMS service is very important as it can keep information highly confidential.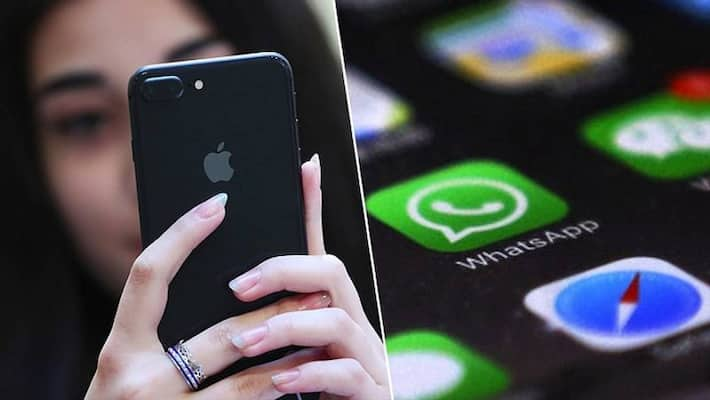 New Delhi: India is considering developing and using a chat application similar to WhatsApp and other homegrown secure communication networks, at least for government agencies, to insulate the country from future vulnerabilities stemming from geopolitical developments, two officials said.
To improve confidentiality in official communications, the government is in the process of setting up its own instant messaging service for mobile phones. The platform, for which pilot tests are currently being conducted by the ministry of electronics and information technology (MeitY), will be named Government Instant Messaging Service (GIMS) and is expected to be rolled out later this year.
Sources said GIMS may also be used by state governments if they desire to, apart from Central government offices and departments.
A unified messaging platform, GIMS is being developed by the National Informatics Centre (NIC), which also set up the e-mail service for government departments. Currently, the NIC-created government e-mail service handles more than 2 crore emails daily.
It provides a multilingual platform with 11 local languages and a go-live in English and Hindi initially that will be followed by other languages.
An official's statement quoted in a news daily read, "The app (GIMS) has been developed for both Android and iOS platforms and at present beta testing is going on. A total of 17 government organisations including ministry of external affairs (MEA), ministry of home affairs (MHA), CBI, MeitY, Navy and railways are participating in the testing. Currently, there are around 6,600 users who have generated close to 20 lakh messages."
Odisha and Gujarat are already in the process of beta testing, an official said.
Cyber security experts say such a service is very important, especially considering software like Pegasus, which can be used to snoop on conversations on WhatsApp.
WhatsApp, owned by US major Facebook, considers India its largest market with more than 200 million users. The social media platform though has been at loggerheads with the Indian government over the latter's demands for traceability of messages, as part of New Delhi's efforts to crack down on rumour mongering, which leads to criminal acts such as mob lynching. 
Last Updated Jan 23, 2020, 10:26 AM IST