Here are some 'Solar Eclipse' weird myths in India that will make you laugh
Eclipses in India have been associated with many myths. Here are some of the weird myths that are prevalent in India, which will make your eyes roll

Solar eclipse or eclipses, in general, are viewed with caution and suspicion in India. There are so many myths associated with them. Some myths are probably as old as the solar eclipse itself. No matter how much science has progressed and have broken these myths for people, we still choose to believe these myths. Here are some of the weird myths that are prevalent in India:
You cannot worship or touch god during the eclipse. Guess what? The doors of temples are usually closed during this time, and the gods are supposed to bathe in Ganga water to purify themselves after the eclipse!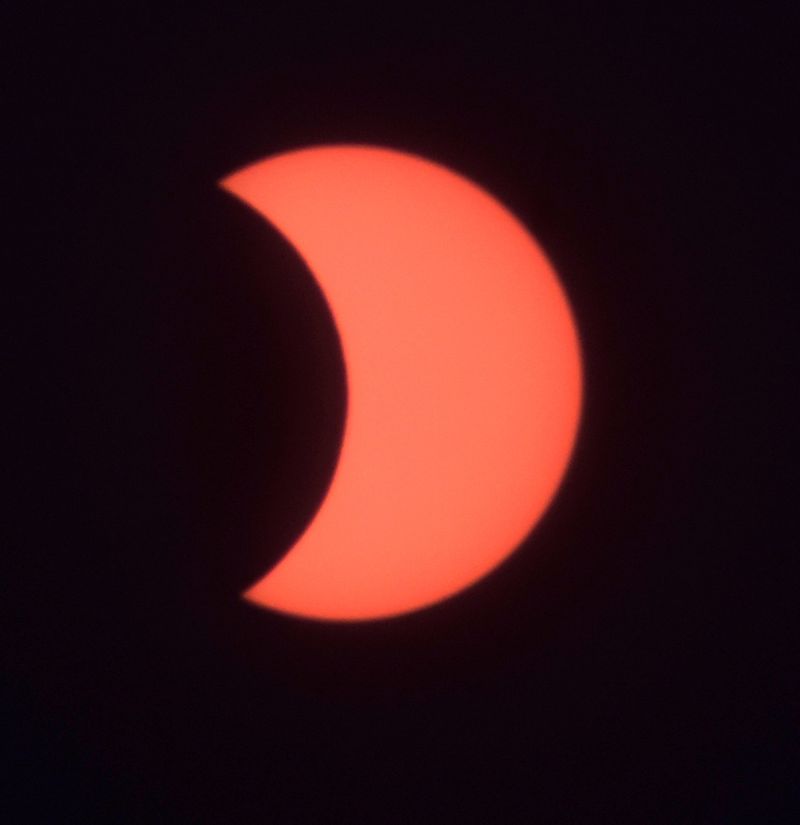 You have to chant hymns, songs or meditate during the eclipse so that you can be protected from the many evil effects of the eclipse.
Food is an absolute no-no during any eclipse. You cannot cook anything during the eclipse, and if you have food leftover, either it should be consumed before the eclipse or place tulsi leaves and cover it adequately!
Even certain bodily functions are not allowed, like urinating, defecating and sleeping. Guess what? Putting on makeup or having sex are also forbidden during this time!
According to myths, pregnant women are specifically susceptible during the eclipse as they are considered a weak and easy target for evil forces. So, they cannot handle anything sharp or even cannot sit with their legs crossed!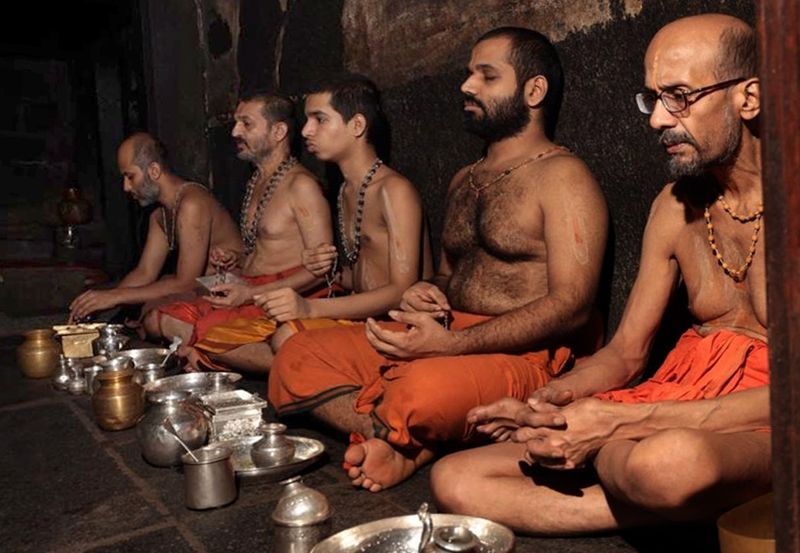 Guess what? After the eclipse is over, you should bathe really well and change your clothes to relieve yourself of the eclipse remnants. Apparently, Ganga water can also wash off the evils of the eclipse!
Last Updated Jun 10, 2021, 2:49 PM IST