Here are 3 significant tips to save your relationship during lockdown (MUST READ)
The dynamics of relationships are changing during the pandemic; learn how to save your relationship with these tips.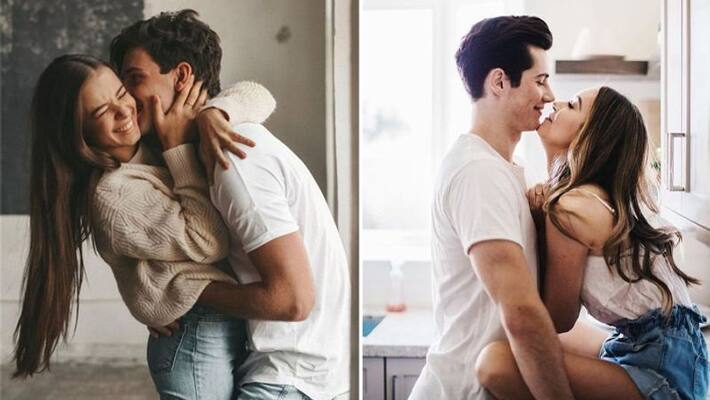 The definition of a relationship is constantly evolving, and us now being lockdown again to be in a tough spot. 
The world outside is already challenging, and being crammed inside our houses will increase our frustrations. So, it is essential to nurture ourselves and our relationships during these testing times. 
Maintaining relationships during the pandemic has been a real challenge. 
It's not just continuing for the sake of it, but we must also nurture it and enjoy being in it. Indeed the times are complex, but just by following these tips, we can prosper in our relationships.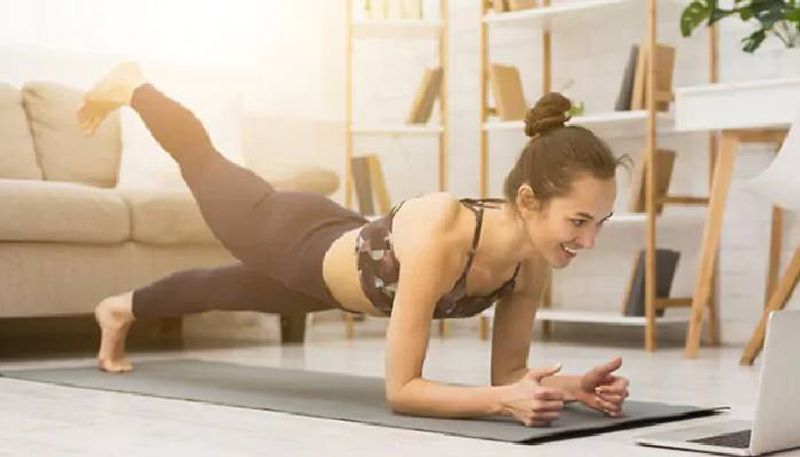 Prioritize Yourself:
The pandemic has sure been tough on our mental health and peace. Working from home has diminished the work-life balance. So, we often get frustrated, leading to outbursts on our partners. We must avoid doing so. We should take care of ourselves and our mental well-being. Only then will our relationships be happy. Stay away from negative news or watch your favourite TV series. Do what make you the most comfortable. A happy you is a happy relationship.
Respect each other's boundaries:
Remember that you are not alone, neither in your home nor with your problems. The frustrations of being locked in apply to your partner as well. So, the best way to avoid tiffs is to give each other space and respect each other's boundaries. Try and have a clear cut division of household work, have different workstations, etc. Try not to let your frustrations burst on the other. Avoid nit-picking on each other.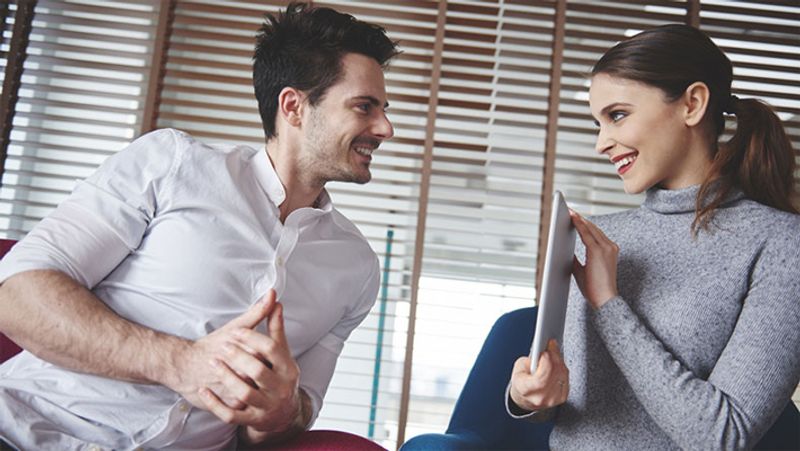 Have planned couple of activities:
Don't you dare miss out on date nights just because you are locked in? Plan your movie nights, dinner dates and the occasional video gaming. Dress up for the occasion. Ensure you both get the same butterflies in your tummy as you would get when you first met them. 
Having activities that you look forward to will ensure you remain positive and calm during these testing times.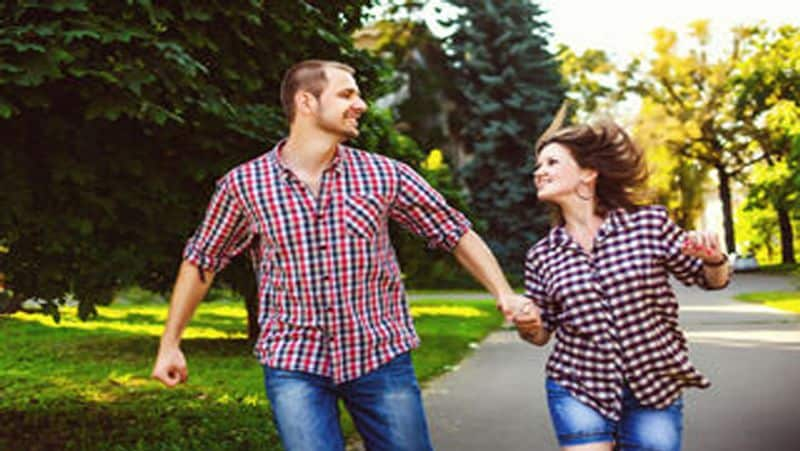 If anything, this pandemic has taught us to keep our health and our loved ones closer. Don't let these troubled times affect your relationship with the one you love. Have patience. Show how much you love your partner. 
Last Updated May 28, 2021, 10:54 AM IST