Giving medical treatment a better future: India Heals 2020 to be held in Kerala's Kochi
India Heals 2020 shall have participation from over 200 foreign buyers from main export markets to hold B2B meetings with various segments in healthcare services.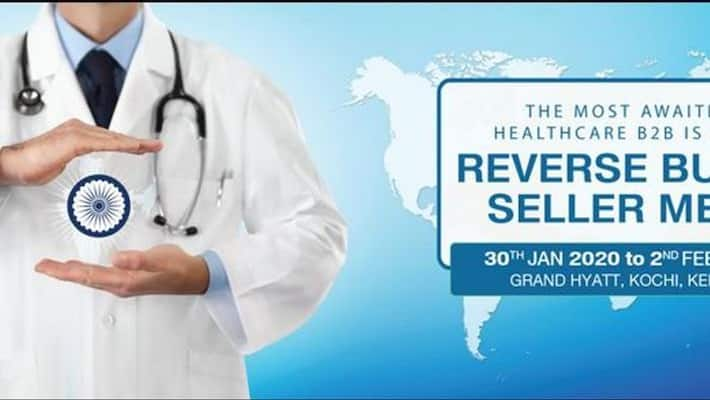 The International Healthcare B2B event, India Heals 2020, which aims at making strides in the medical tourism services, will be held from January 30 to February 2 at Grand Hyatt Kochi, Kerala. Over 100 Indian representatives and more than 200 representatives from foreign countries will take part in the event. The event is organised by the Services Export Promotion Council which falls under the Ministry of Commerce.
The main aim of the event is to expand India's reputation as a country of low-cost treatment among foreign countries. India Heals 2020 aims to attract more investment in the health sector through this move.
The motive of the programme is to introduce India's prosperous healthcare sector to foreign countries, which are rich in various methods of medical treatment, and encourage investors to utilize such facilities. India Heals 2020 will also aim to attract the attention of the world by connecting different branches of medical treatment in India to other mainstream therapies in other countries.
Apart from Ayurveda, Yoga, Naturopathy, Homeopathy, Siddha and Unani in India, the event will also see Tibetan treatment such as Sowa-Rigpa being highlighted.
Last Updated Jan 27, 2020, 7:05 PM IST