Diwali 2023: Perfect online real money games to play this festival season
You can play these online games with friends sitting in different parts of the country, ensuring that everybody feels happy this Diwali. Check these online games for a fun-filled evening, and bring home good luck.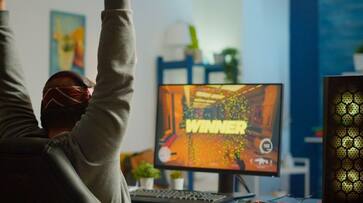 Diwali is the time to socialise, mingle with friends, celebrate and share sweets and memorable moments together, and the festive parties are often complete with some great games. We bring these amazing Real Money Gaming options that will enable you to earn good money and ensure that good luck does not stop. 
Moreover, you can play these online games with friends sitting in different parts of the country, ensuring that everybody feels happy this Diwali. Check these online games for a fun-filled evening, and bring home good luck. 
Poker
The popular poker game, as you know it, is one of the most extensively played card games in the world with millions of players and aficionados. And now, you can start playing this traditional game of poker online, from any location, at any time and against actual skilful opponents on Mega Poker app. Poker needs a variety of talents, including quick calculations, the ability to persuade others, the capacity to make quick decisions, and most importantly, the best "Poker Face".
By opting to play on Mega Poker, you will join the realm of an exciting experience that includes actual obstacles and a self-learning curve, regardless of your playing skill. This means that whether you are a novice, intermediate, or professional-level player, you will have a great time playing poker online on Mega. The platform also has variants like Holdem Poker, PLO Omaha 4, 5, 6. Most importantly, it allows you to play on multiple tables at once with 100% cashback offer on GST.
Also Read: Diwali 2023: 7 self care tips for this festive season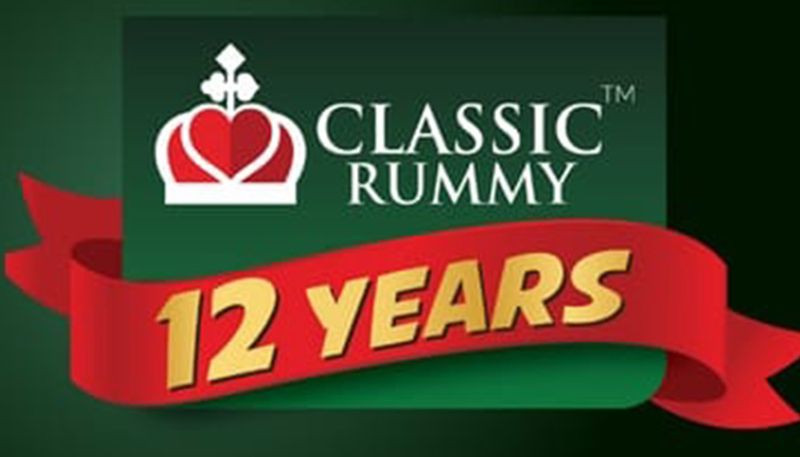 Rummy
Online rummy is one of the few card games that has dominated the online gaming industry. Every day, millions of players show their appreciation for the game by playing rummy online. Rummy is a popular card game that 2 to 6 people can play. The primary goal is to create sets or sequences of cards. Rummy requires strategic gameplay and excellent card arrangement, with the goal of eliminating all cards in hand by making appropriate combinations. As a result, it is classified as a skill game. Rummy Circle and Mega Rummy are platforms where you may play it online with friends and family.
Teen Patti
Teen Patti, also known as Three Cards, Flush, and Flash, is a popular card game that originated in India. This exciting card game was inspired by popular English games such as 3 Card Brag and Poker, yet it has enthralled players for years. 3 Patti, with its simple rules and smart gameplay, has become a social gathering, festival, and even internet platform mainstay in India. Teen Patti card game has grown in popularity as an online game in recent years, with several online platforms and mobile apps offering teen patti real cash game download. Teen patti game can be played with friends and family or against actual gamers online. Play this game on MPL- Mobile Premiere League.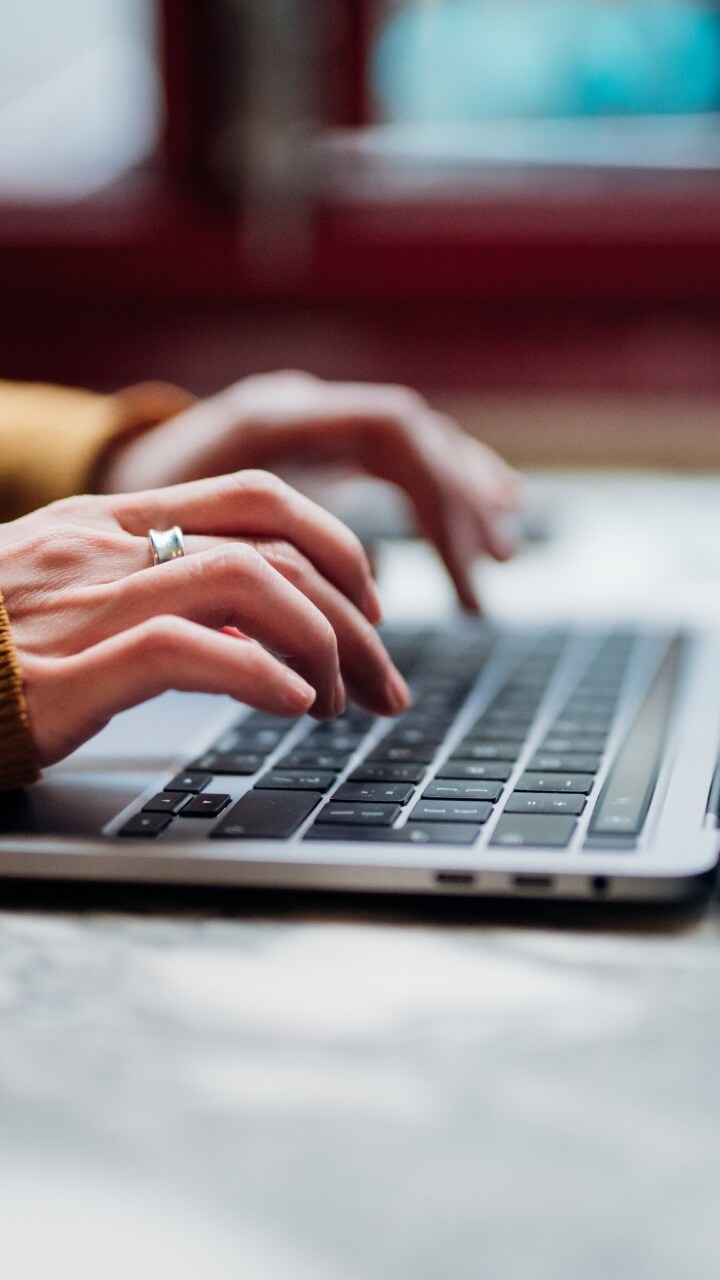 Bingo
Bingo Cash is a FREE Classic Bingo game where you may compete against other players at any time and from any location. Every 2-minute Bingo match allows you to play against actual people. It contains powerful power-ups like Double Frees that can help you win more easily! In the game, you can choose which one to utilise first. Play with up to four cards and 13 different ways to win! You can play in either portraitor landscape mode. Travel throughout the world's 50+ interesting places, collecting puzzle pieces to unlock enormous collections in each one. In the game, select your favourite caller voice. A trustworthy platform that ensures fairness in player matching and gameplay conditions, ensuring that only the most skilled competitor wins!
Also Read: 7 fun family activities to do at home during this Diwali weekend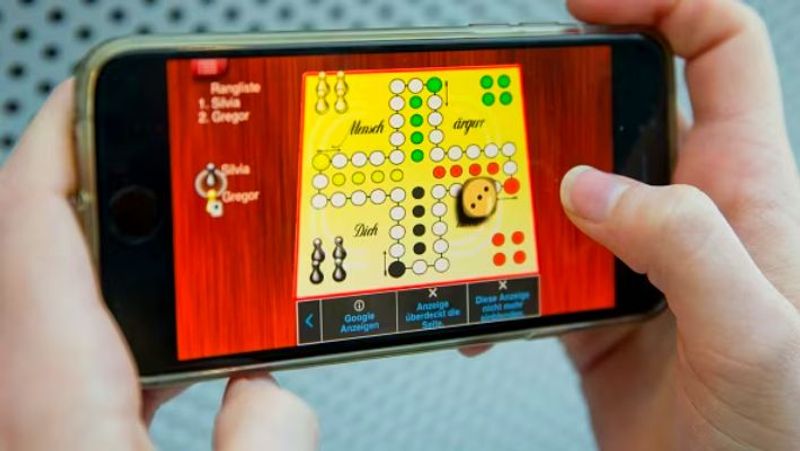 Ludo
Playing online Ludo has now become a fad; also, with the well-known board games taking over the online gaming market, there has been a quick increase in the number of new players beginning their journey as online Ludo players. Are you ready to take on the challenge of an online Ludo game while also earning money? Then these are the guidelines you must follow. First, and foremost, the game is played by two to four people. Each participant receives four tokens, each of which has a different colour. The first person to roll a six on the dice gets to relocate one of the tokens from the home area. The fundamental goal of the ludo game is to secure all four tokens in the home column, which requires the tokens to travel across the board while avoiding all opponents and traps. Ludo is available at Playerzpot.
Last Updated Nov 10, 2023, 4:46 PM IST