Chingam 1 2023: Wishes, messages, status to share on Malayalam New Year
Chingam 1 wishes resonate with the spirit of new beginnings and the exuberance of Onam celebrations. Delve into the significance of Chingam 1, its ties to the Malayalam New Year and Onam, and explore heartwarming wishes that encapsulate the essence of joy, togetherness, and cultural splendor in Kerala.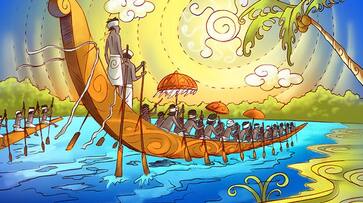 In the picturesque land of Kerala, a special day dawns, heralding not only the arrival of a new year but also the grand festivities of Onam. Chingam 1, a momentous occasion in the Malayalam calendar, carries with it a sense of renewal, cultural vibrancy, and cherished traditions. As the sun enters the sign of Leo, the air becomes filled with anticipation, and hearts resonate with joyous celebrations.
Also read: Chingam 1 today: Kerala embraces Malayalam New Year 2023; Know significance, celebrations and more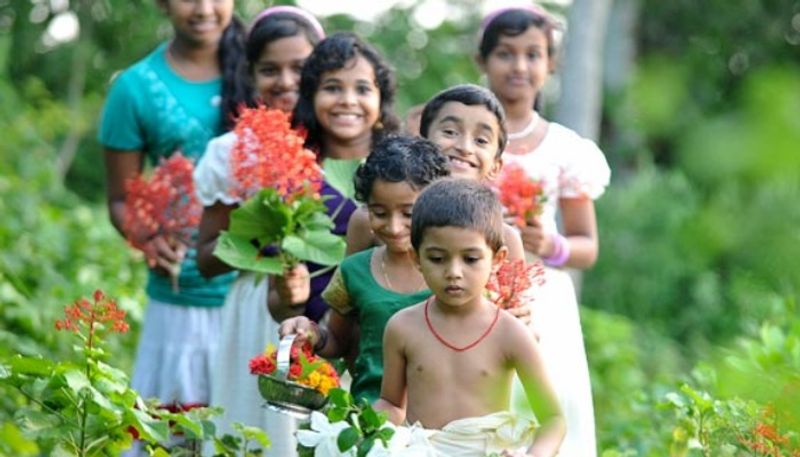 Delve into the essence of Chingam 1 wishes, capturing the essence of unity, prosperity, and the rich tapestry of Kerala's heritage. Here are a few wishes that you can send to your loved ones:
"May the joy and blessings of Chingam 1 fill your days with happiness, prosperity, and new opportunities. Wishing you a vibrant Malayalam New Year and a festive Onam season ahead!"
"Sending you heartfelt wishes on Chingam 1, the dawn of a new year filled with positivity, love, and togetherness. Happy Malayalam New Year!"
"As the sun enters a new zodiac and Chingam 1 marks a fresh beginning, may your life be illuminated with success, good health, and cherished moments. Happy Chingam 1!"
"May the spirit of Chingam 1 bring into your life the colors of joy, the aroma of tradition, and the sweetness of celebrations. Have a wonderful Malayalam New Year and a blessed Onam!"
"On the auspicious occasion of Chingam 1, may your days be as bright as the flowers in a Pookalam and your life as grand as an Onam Sadya. Happy Malayalam New Year!"
"Embrace the beauty of Chingam 1 as it signifies the start of a journey filled with happiness, unity, and cultural richness. Wishing you a delightful and memorable Onam season!"
"May the rhythm of Chingam 1 fill your heart with harmony, the colors of tradition paint your life with happiness, and the flavors of Onam enrich your days. Happy Malayalam New Year!"
"Chingam 1 has arrived, carrying with it the promise of a year brimming with prosperity, harmony, and cherished moments. Here's to a joyful Malayalam New Year and an exuberant Onam celebration!"
"May Chingam 1 shower you with abundant blessings, the way Onam spreads the essence of tradition and unity. Wishing you a prosperous and joyous Malayalam New Year!"
"Chingam 1 heralds the dawn of hope and renewal. May your life be graced with positivity, success, and the spirit of togetherness. Happy Malayalam New Year and Onam!"
Last Updated Aug 17, 2023, 7:26 AM IST