Chhath Puja 2023: What is Usha Arghya? Know rituals and city wise timings for puja
Discover the meaning of Usha Arghya, its rituals, sunrise and sunset timings and city wise muhurat for the last day of Chhath Puja 2023.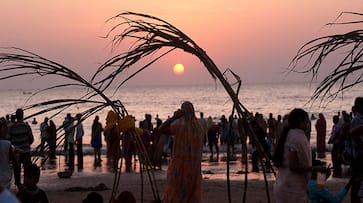 Chhath Puja, a sacred Hindu festival revered across India, particularly in the states of Bihar, Uttar Pradesh, Odisha, and Jharkhand, is a celebration dedicated to Lord Surya, the embodiment of energy, and his consort Usha, also known as Chhathi Maiya. This significant festival, often referred to as Maha Parv, is an occasion for devotees to seek blessings for the well-being, prosperity, and progress of their families. Commencing on Friday, November 17, and concluding with Usha Arghya on Monday, November 20, Chhath Puja occurs four days after the Festival of Lights, Diwali, or on the fourth day of the Hindu month of Kartik.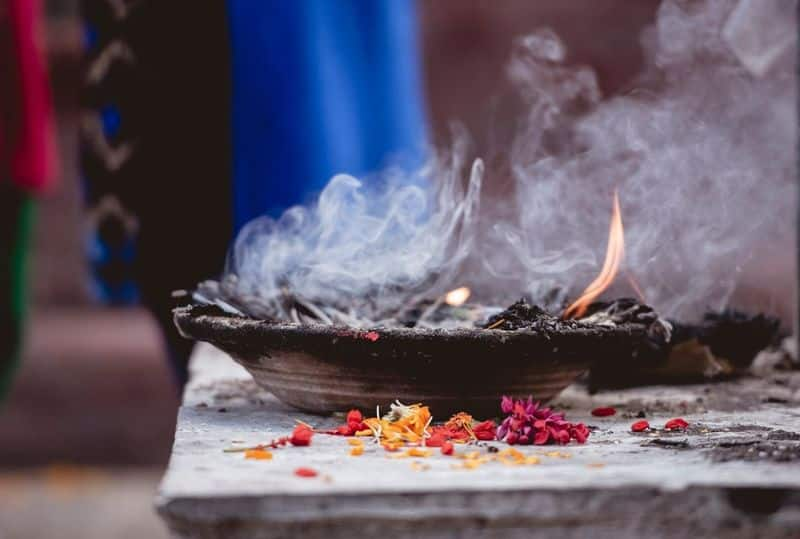 What is Usha Arghya and its rituals
The rituals associated with Chhath Puja span four days, commencing with Nahay Khay, Lohanda and Kharna, Sandhya Arghya, and culminating with Usha Arghya, an auspicious Hindu celebration dedicated to Lord Surya, the sun god, and his consort Usha (Chhathi Maiya). Usha Arghya holds particular significance as it marks the final day of the festival, concluding with an offering to the rising sun. 
Usha Arghya is observed with grandeur worldwide, as devotees rise early, well before sunrise, to meticulously prepare for the morning rituals. Vratis, along with their family members and close associates, gather at the riverbank with bamboo baskets filled with prasad dedicated to Lord Sun and Chhathi Maiyya. The ceremonial practice involves standing in knee-deep water, fervently offering prayers to Lord Surya. Subsequently, devotees bring their fast to an end, sharing the consecrated prasad with all present. Renowned as one of the most challenging fasts, the 36-hour-long observance of Chhath is considered a formidable feat, culminating only with the conclusion of Usha Arghya. The concluding day of Chhath is particularly festive, offering an opportunity for vratis to savor the delicious prasad alongside their family members post the morning arghya ritual.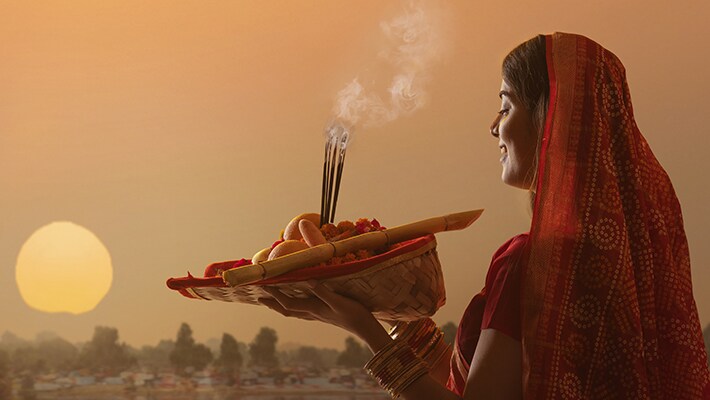 The auspicious timings for the Puja Tithi of Usha Arghya or Parana Day are as follows:
Sunrise Timing: 06:20 AM
Sunset Timing: 05:50 PM
City Wise Timings 
Lucknow: 6:31 am
Chandigarh: 6:55 am
Jaipur: 6:52 am
Bhopal: 6:39 am
Kolkata: 5:54 am
Noida: 6:49 am
Bengaluru: 6:22 am
Raipur: 6:19 am
Bhubaneshwar: 6:00 am
Shimla: 6:54 am
Dehradun: 6:49 am
Pune: 6:45 am
Bhopal: 6:39 am
Mumbai: 6:50 am
Patna: 6:12 am
Ranchi: 6:07 am
Gaya: 6:11 am
Delhi: 6:49 am
Darbhanga: 6:10 am
Bhagalpur: 6:04 am
Samastipur: 6:10 am
Aurangabad: 6:42 am
Hyderabad, Telangana: 6:25 am
Chennai: 6:11 am
Last Updated Nov 20, 2023, 7:00 AM IST