Chhath Puja 2023: Delicious traditional dishes enjoyed during this festival
Explore the rich traditions of Chhath Puja, an ancient Hindu festival honoring the Sun God. Discover the delectable dishes that people enjoy during this festival.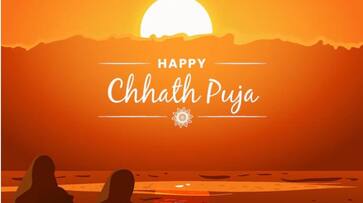 Chhath Puja is an ancient Hindu festival that happens in places like Bihar, Jharkhand, Uttar Pradesh in India, and Nepal's Terai region. People celebrate it to honor the Sun God, Surya, and his partner Usha. Lasting four days around October or November, the festival involves strict rituals, prayers, and fasting. Besides its spiritual side, Chhath Puja is famous for its tasty traditional dishes made with great care and devotion, offered to the deities during ceremonies.
Why Chhath Puja Matters
Chhath Puja stands out because it worships the Sun God, linking the worshipper directly to nature. This festival is a big deal, with rituals like taking dips in rivers and offering prayers to the sun. People believe these rituals cleanse the mind, body, and soul, expressing gratitude to the Sun God for supporting life on Earth.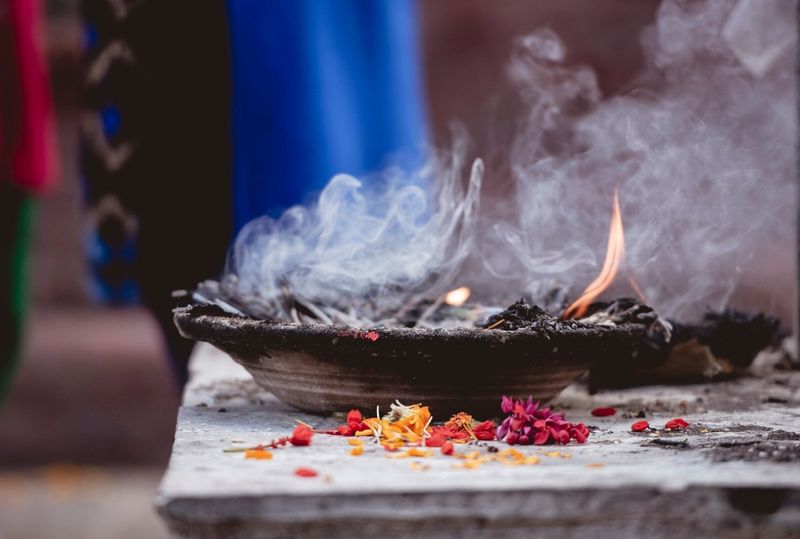 Yummy Chhath Puja Foods
Chhath Puja isn't just about religion; it's a time for families to unite and enjoy traditional dishes that are not only tasty but also carry symbolic meaning for the festival.
1. Thekua:
Thekua is a sweet treat at Chhath Puja, made with wheat flour, jaggery, and ghee. It's deep-fried, often flavored with cardamom, and shaped into beautiful patterns. Devotees offer Thekua to the Sun God as a thank-you gesture.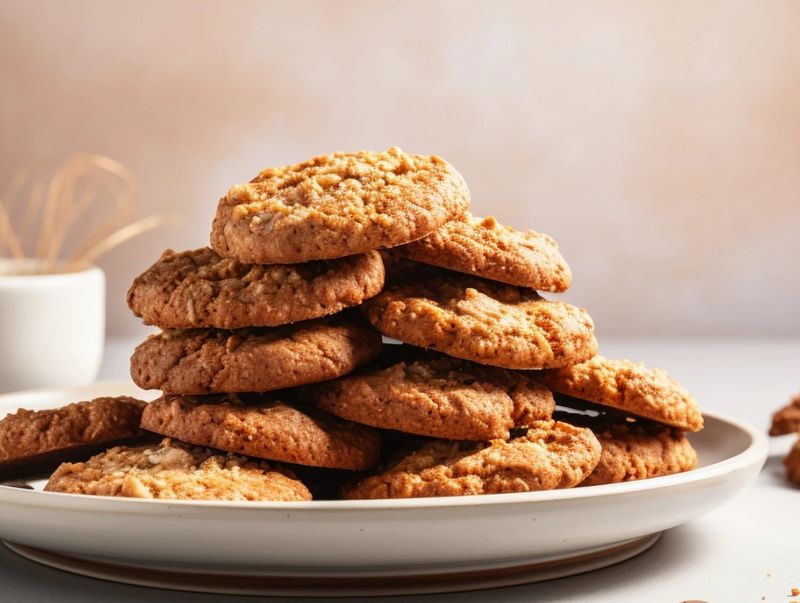 2. Rasiyaw (Rice Kheer):
Rasiyaw, or Rice Kheer, is a creamy rice pudding made with milk, rice, sugar, cardamom, and dry fruits. It's a popular sweet dish during Chhath Puja, offered to deities as part of the ritual. Its richness symbolizes prosperity and life's sweetness.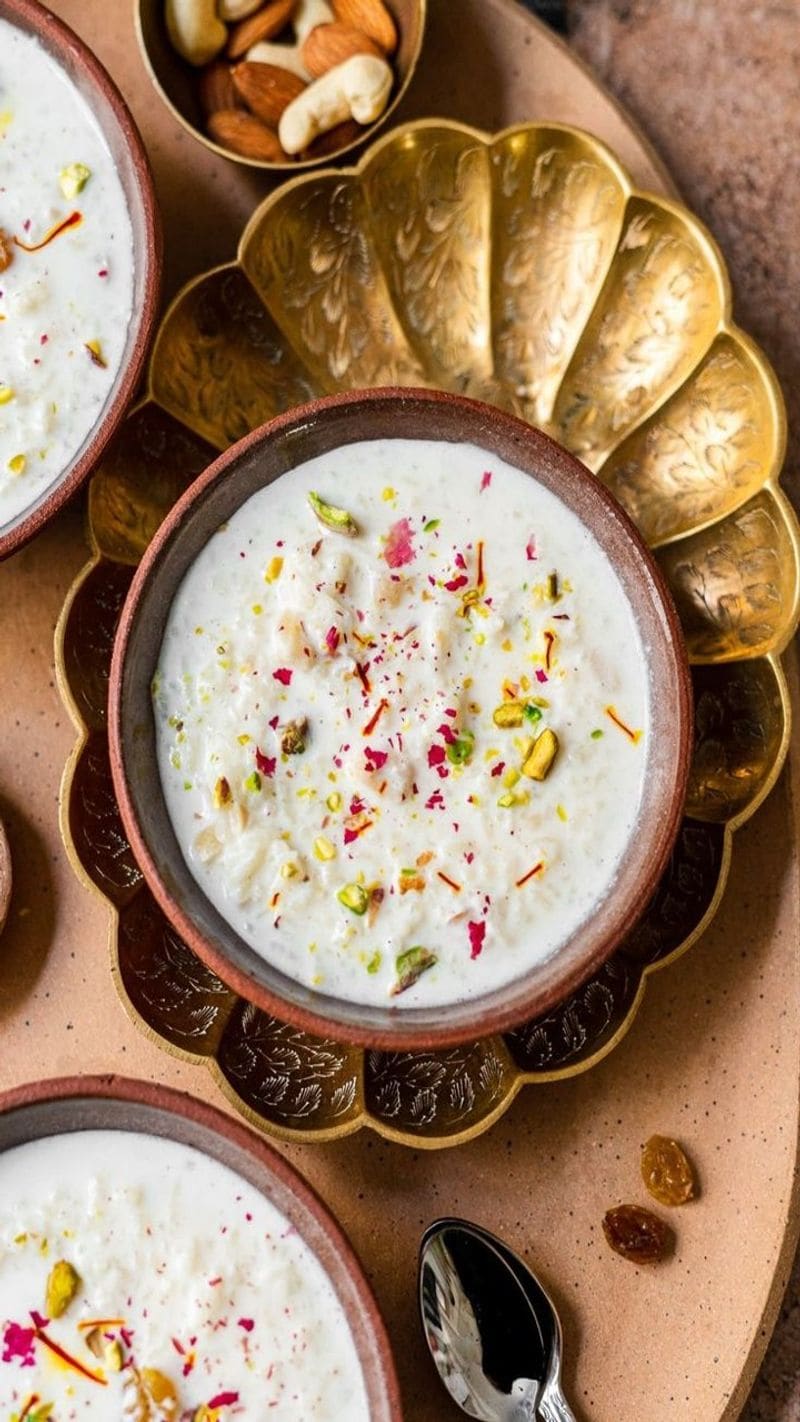 3. Chana Dal and Pumpkin Curry:
This savory dish made during Chhath Puja includes chana dal (split chickpeas) and pumpkin cooked with spices, providing a hearty and nutritious meal. It's often eaten after fasting, giving devotees essential nutrients and energy.
4. Kaddu Bhaat (Bottle Gourd Rice):
Kaddu Bhaat is a simple and tasty rice dish made with bottle gourd, rice, and various spices. It's a staple during Chhath Puja and is offered to the Sun God as part of the ritual. The addition of bottle gourd makes it light and suitable for the fasting period.
5. Dhuska:
Dhuska is a crispy, deep-fried snack made from rice and lentil batter. It's a popular savory dish during Chhath Puja, offering a delightful crunch to the festive menu. Devotees savor Dhuska after rituals as a flavorful break from fasting.
6. Kheer Puri:
Kheer Puri is a delightful combination of deep-fried wheat flour puris and a rich, creamy kheer (sweetened milk with rice). This dish adds a delightful contrast of textures and flavors to the Chhath Puja feast, symbolizing the festive spirit and joy of the occasion.
Chhath Puja is all about celebrating nature, gratitude, and traditional values. The rituals and delicious traditional dishes linked to the festival show the rich culture and deep beliefs of the communities celebrating it. As families gather to pray, perform rituals, and share special meals, Chhath Puja becomes more than just a religious event; it turns into a joyful occasion that strengthens family bonds and preserves cultural heritage.
ALSO READ: Chhath Puja 2023: Know important dates, shubh timings, significance, places, rituals and more
Last Updated Nov 16, 2023, 8:00 AM IST