Bengaluru to Delhi to Mumbai: 7 Indian cities where you can enjoy Durga Puja besides Kolkata
In the post COVID era, check out seven cities of India where you can witness unique and best Durga Puja pandals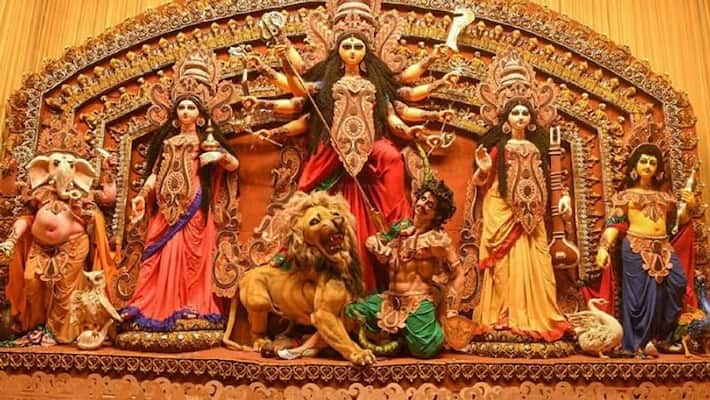 Last year because of Covid 19, not many went out to celebrate Durga Puja. The puja happened on a very small scale in a few places without big idols and grand pandals. However, this year in Kolkata has again decked up with beautiful lights and creative puja pandals.
Durga Puja is not only celebrated in West Bengal but also around India in an exquisite way. So, let us look at seven cities in India where Durga Puja is celebrated in a grand event. This year puja began on October 11 and will go on till October 15.
New Delhi and NCR: From CR Park to Mayur Vihar to Noida or Ghaziabad, the capital of India, is one of the best places to visit during the puja. Delhi lights up during the Navaratri season and how. Not just Bengali in Delhi but also non-Bengali also take part in the pandal hopping.
Also read: Navratri 2021: Know the importance of nine days, nine colours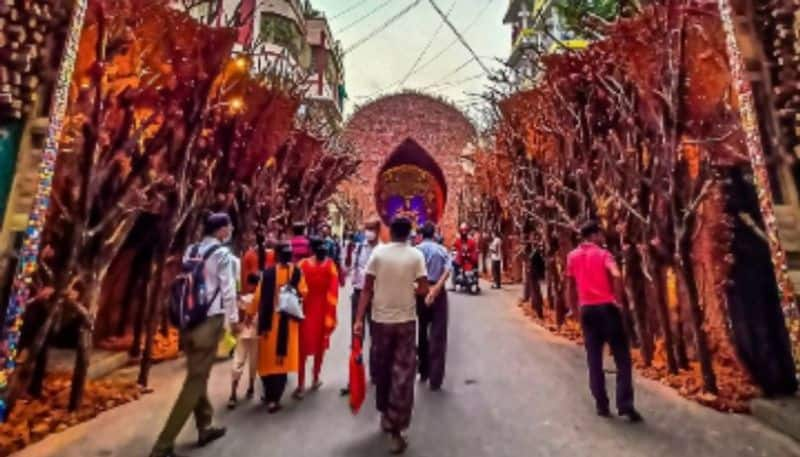 Mumbai: We have seen many celebs visiting Durga Puja pandals during the 5 days. From Aishwarya Rai to Katrina Kaif to Alia Bhatt to Ranbir Kapoor to the Ambanis, the who's who of Mumbai are seen attending these pandals to seek the blessing of Durga. 
Also Read: 5 looks inspired by Ananya Panday to ace this Navratri 2021
Bengaluru: This city has become the second home for Bengalis; hence, there is no surprise that the city has several Durga Puja pandals. Not just North India, the country's southern parts also grandly enjoy Durga Puja. Some must-visit pandals in Bengaluru during this time are Indranagar, Bellandur, BBMP Ground, HSR Layout, Koramangala, Sarjapur, Electronic City, etc.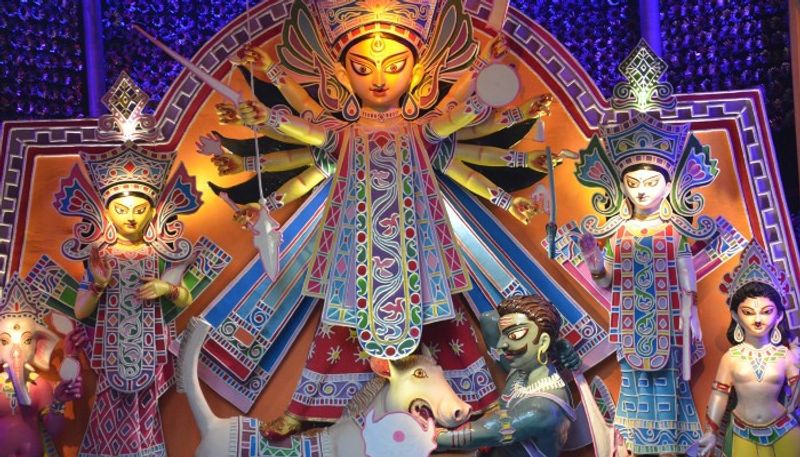 Chennai: If you are in Chennai during Durga Puja, do not miss the pandal at Besant Nagar's Bengali Association. Here are a few more places to visit during puja like SMCA Durga Puja, Besant Nagar, The Bengal Association Puja, T Nagar,  Dakshini Society, Anna Nagar, Ramakrishna Mission Puja, Mylapore and DCPCA – Dakshin Chennai Prabasi Cultural Association, Kelambakkam, OMR.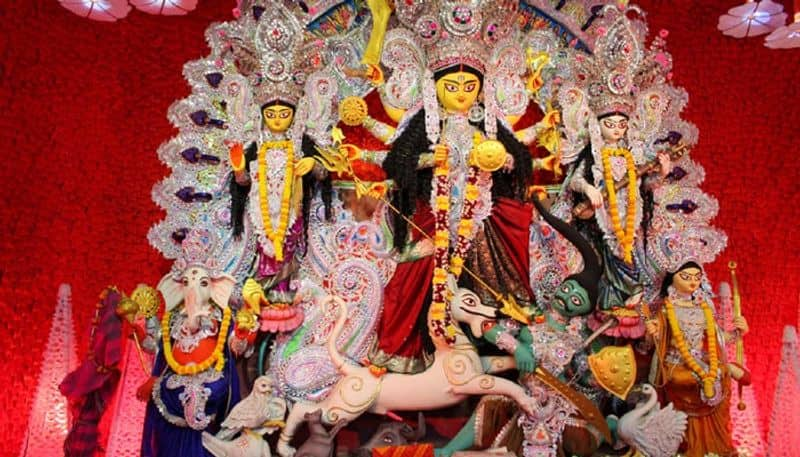 Guwahati: Assam also has many beautiful pandals. The Bishnupur Puja committee organises the most popular Durga Puja in this region. 
Also Read: Durga Puja 2021: Bengalis in Bengaluru get ready to see how 'Bengal meets Karnataka'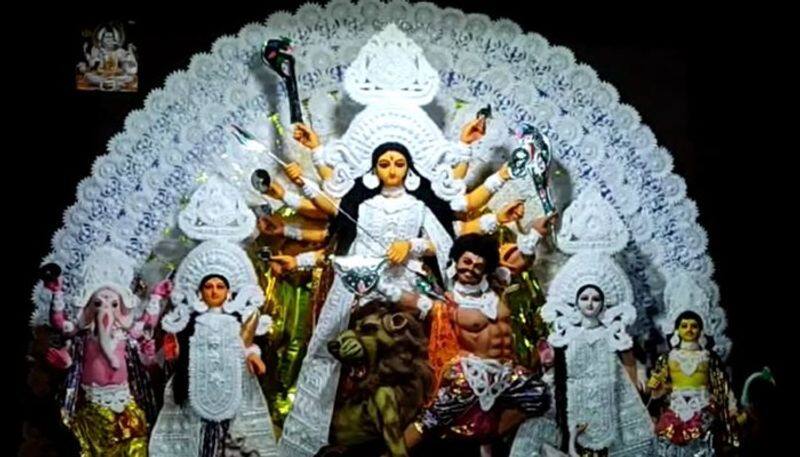 Lucknow: The Bengali club of Shivaji Marg is one of the oldest and famous places you can visit in Lucknow during puja. It is said that in 1938, Netaji Subhash Chandra Bose visited this Durga Puja pandal. 
Bhubaneswar: The Pandal of Rasulgarh is famous for its Maha Saptami ritual, which is unique here compared to other places. Here, the whole celebration focuses more on the traditions and the process rather than entertainment.
Last Updated Oct 11, 2021, 6:57 PM IST