Beauty tips and skincare treatment for upcoming festive season
Skincare is a habit you must imbibe in all seasons, not only the festive one. Remember, makeup may temporarily make your skin appear flawless; good skincare will always reflect on your skin.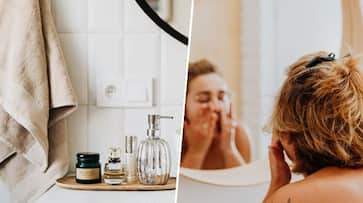 The festive season is a time of joy and cherished memories for many. It's when women share their beauty and health tips with loved ones, often during reunions with relatives. Whether it's between mothers and daughters, sisters, or friends, the topic of discussion frequently revolves around achieving a glowing complexion.
These conversations span a wide range of solutions, from homemade skincare regimens and Ayurvedic practices to discussions about popular brands, products, workout routines, sleep habits, and dietary choices.
Ms. Anurita Chandola, a working professional from Bangalore, "During the festive season, whether hosting guests or being a guest, I do discuss and compliment on weight loss and glowing skin. As a busy woman, I understand the importance of feeling confident in my skin. I prioritize products from emerging brands that embrace organic and natural ingredients. This preference is a habit I'm passing on to my daughter along with the knowledge of homemade remedies passed on to me from my mother."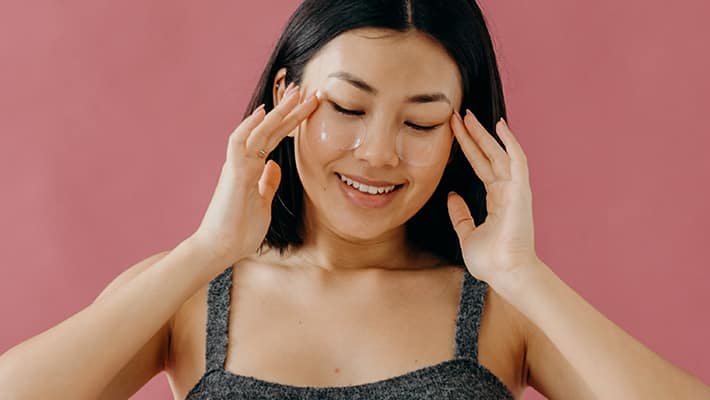 Indeed, India's consumer landscape offers a plethora of choices across various sectors, providing consumers with ample options to find the perfect products for their needs. In the realm of facial skincare products alone, there is a remarkable array of options, including Vitamin C-based masks and serums, night creams, and anti-pollution skincare solutions. These offerings come from reputable brands such as Wow, Atulya, Forest Essentials, Mamaearth, and many others.
Commenting on the trend indicators, Industry expert Gaurav Singh, Founder & MD of Atulya – Beacon Bio Life Sciences Pvt Ltd. said "While you are busy planning the food and beverages menu for your guests and in the effort of letting your makeup be on-point and dress look drop-dead gorgeous, you should never ignore your skincare even for a single day. The foremost requisite to attaining healthy and glowing skin is making sure you drink lots of water and eat healthy food. One should strictly avoid oily, spicy or junk food.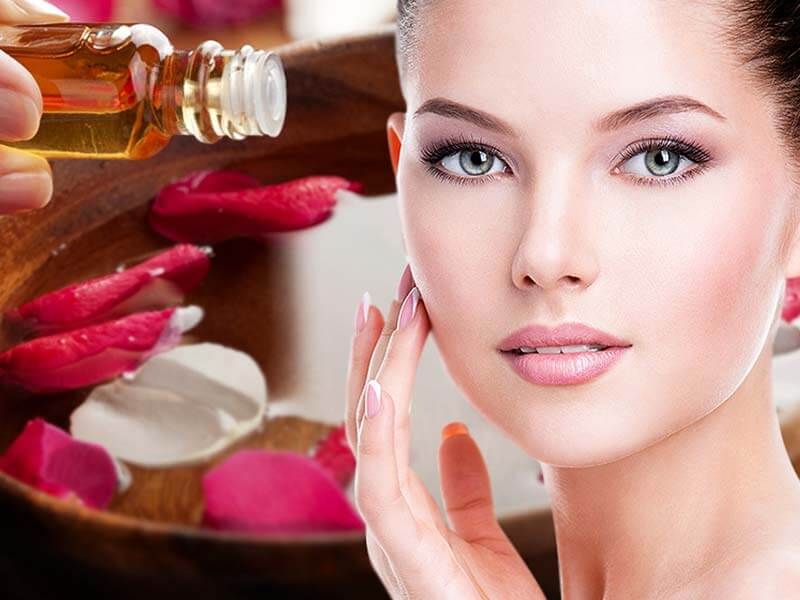 Skincare is a habit you must imbibe in all seasons, not only the festive one. Remember, makeup may temporarily make your skin appear flawless, good skincare will always reflect on your skin. Also, if you have sensitive skin, always remove makeup with rose micellar water, use gentle cleansers, use Vitamin-C enriched face masks, and make sunscreen an essential."
Last Updated Sep 30, 2023, 11:52 AM IST