Are you getting married? Here are some easy wedding planning checklists; thank us later
Wedding season is coming near, so we thought of helping you out with these essential things needed during a dreamy wedding. So take a look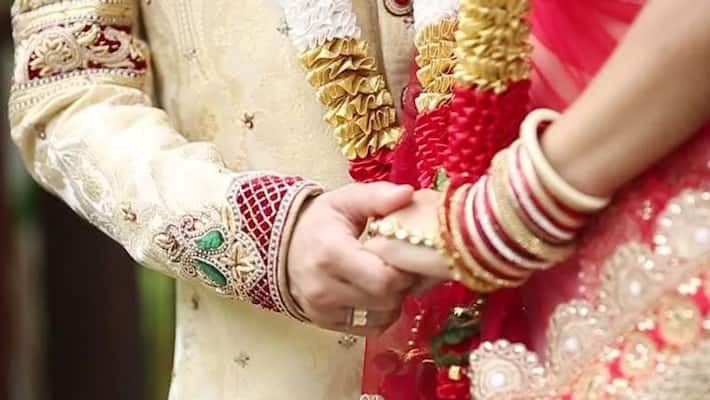 When your wedding date is final, first and foremost, work on your diet to look best on your d-day. Meet a dietician and get a proper curates programs tailored diet chart depending on your likes ad dislikes. Deep Health Coach Simrun Chopra: Most extreme diets ignore the core features of better health, which quickly translates to how you look on your wedding day. 
Also, hormonal lifestyle challenges like PCOS and thyroid can get in the way too. To achieve radiant, glowing clear skin and healthy hair, one must remember that it starts from within and maintains a good lifestyle to achieve it. More Information here: https://nourishwithsim.com/collections/vendors?q=for%203%20months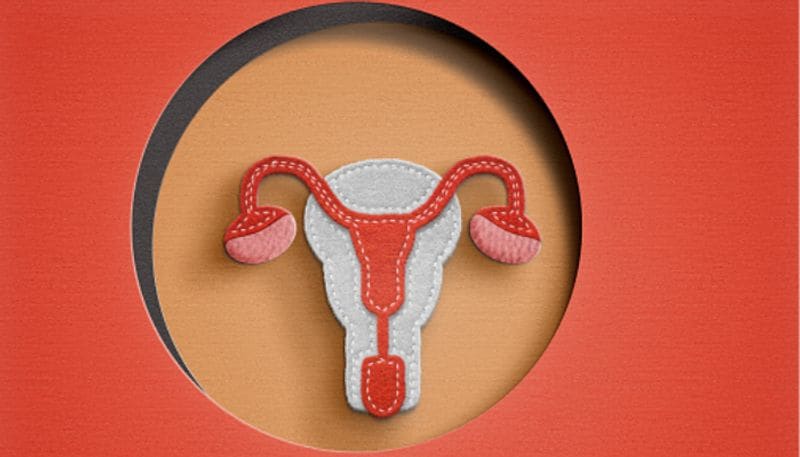 Personalised e-vites by Paperdateco: Now, when your guest list is ready, sent some personalisation e-invites. From save the date to the main wedding card, the new generation chooses this digital way of inviting people over the traditional one. With Paper Date Co, you can customise designer e-vites for any occasion, from weddings, bridal showers, and invitations for everyday events in 4 simple steps. Their inbuilt dashboard allows the user to send the invites directly to their guests and record the responses hence centralising and simplifying the invitation process. For more info, check this out: https://paperdateco.com/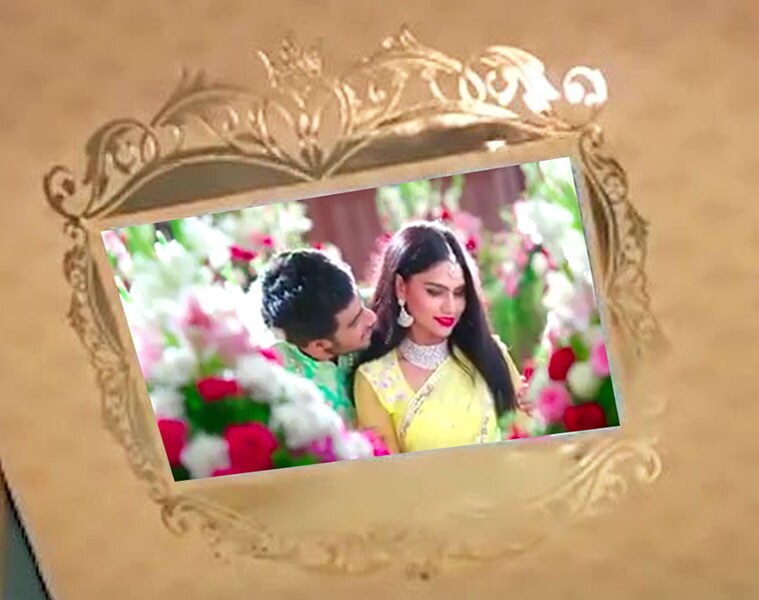 Pastels and Pop: Your wedding lehenga or saree is ready? What about footwear? Many prefer heels, but these days Juttis are in; we have seen many Bollywood actresses donning this handmade embroidered footwear with their traditional attires. Likewise, now model brides are seen wearing red and golden juttis in different styles. Not just brides, it is imp footwear for bridesmaids too. Take a look https://pastelsandpop.com/
"
Flower Box by Meghaa Modi: Flower in celebrations are important and it make the place very positive and beautiful. So book yourself a florist such as https://flowerbox.in/about-meghaa to add to the wedding atmosphere.

Home Décor is also needed when you step into a new house and especially a new room. For that, Chumbak will come handly with its wide range of colourful items that can make your new home bright and happy.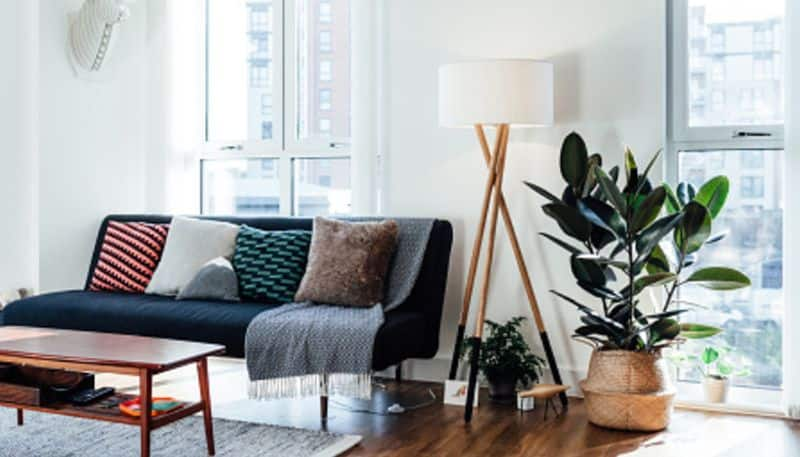 You also need to organise the new things that you got as gifts and wedding items etc. So you will need certified professionals to help you declutter. Coming home after your honeymoon to a newly organised home that reflects the both of you will put you way ahead of the curve. Read more: https://www.organisewithease.com/
Last Updated Sep 19, 2021, 5:16 PM IST