The grand, the beautiful, the fun: Bangkok awaits
If you are looking for a vacation somewhere exotic that's simultaneously light on the wallet, Bangkok is the place to be
Even after all the modern advancements, Bangkok still maintains its historical architecture and traditions dating back centuries
The temples and the culture of Bangkok go hand in hand with that of India, while the food is also well-suited for an Indian appetite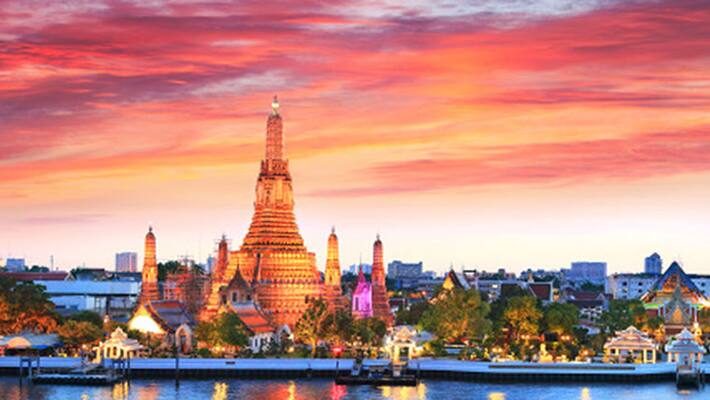 Bangkok, one of the largest and most developed cities in Thailand, garners a lot of attention from tourists. Even after all the modern advancements, Bangkok still maintains its historical architecture and traditions dating back centuries.
If you're looking for a vacation somewhere exotic that's simultaneously light on the wallet, Bangkok is the place to be. You don't even have to compromise on luxury. The temples and the culture of Bangkok go hand in hand with that of India, while the food is also well-suited for an Indian appetite.
We have compiled a cheat sheet for you. Grab your pick from the following list of locations and activities and enjoy your Bangkok trip to the fullest. It mentions the best options from our trusted service providers. To make things easier, we have flights starting from Kochi. Bangkok and Kochi, two metropolitan cities on the continent of Asia have attracted millions and millions of visitors from across the globe who admire them for their sheer beauty. Both the cities have tropical wet and dry climates and offer innumerable places that are sure to steal your heart. Boat rides in these cities serve as a pleasant escape from the overcrowded hustle and bustle of the region.
1) Cycling Tour Bangkok Trails
Bangkok has numerous hidden passageways and winding cycling trails. During this cycling tour, you will pedal through wooded areas, riding alongside tree-lined canals the ancient temples.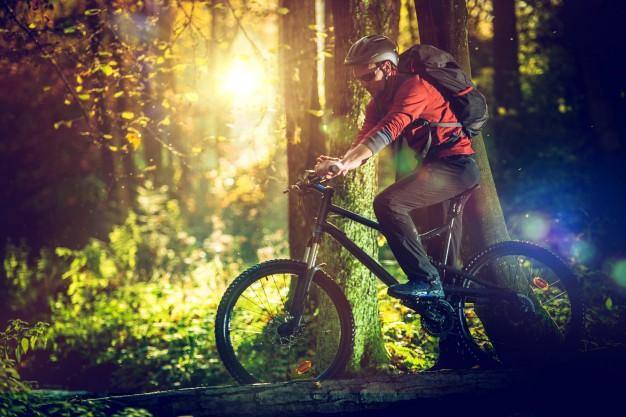 2) Ayutthaya Sightseeing Tour and Cruise in Bangkok
If you wish to explore the collection of marvellous pavilions in the variety of Thai, Chinese, Italian and Victorian architectural styles, this sightseeing tour starts at 7:00 am.
You get to explore Bang Pa-In Summer Palace and Ayutthaya and witness the beauty of the city through its ancient temple and palace ruins. The tour also takes you through the mesmerising views of the Wat Maha That and then towards Wat Na Phra Mane to witness the marvel of the Golden Buddha statue.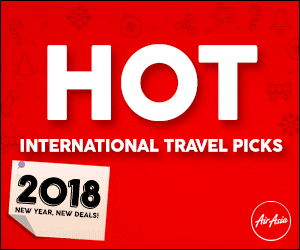 3) Chinatown Market
A must do when in Bangkok is to venture down to Chinatown for food. At the old market, you will find some of the city's best tasting and most reasonably priced fare.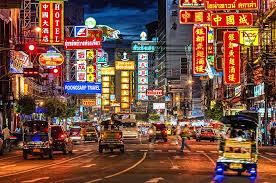 From the obscure (birds nest soup) to the ostentatious (Peking duck) to rare delicacies (roasted chestnuts), there will be something to enlighten your taste buds and provide a feast for the eyes.
4) Have a Thai Massage
Nowhere can you experience a traditional Thai massage done as well as you would in the country where it originated. The experience of a Thai massage will give you a new lease on life whilst making you feel invigorated as well as balanced.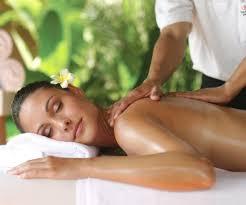 5) Eat Street Food
Every busy road will have street food vendors selling their products to the locals and tourists alike; the prices are low as well.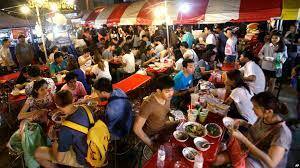 You have probably heard of Pad Thai but there is so much more to street food than this one dish. You will get stalls selling all sorts of foods from Som Tam (papaya salad) to squid, all cooked in front of you ready to eat.
6) Explore Bangkok's Nightlife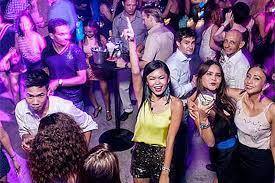 Bangkok is famous for its nightlife scene, which has grown pretty big over the years. There are exciting nightclubs, amazing rooftop bars, hip cocktail bars and much more.
7) Wat Arun (Temple of Dawn)
One of the most famous landmarks of Bangkok, Wat Arun or the Temple of Dawn is a Buddhist temple located on the Thonburi west bank of Chao Phraya River. This magnificent structure is one of the most beautiful temples in Thailand and also the most photographed symbol of the country. Considering the significance attached to Wats (temples) in Thailand, a visit to the Wat Arun is a must on any trip to Bangkok.
8) The Grand Palace
Located in the heart of Bangkok and on the banks of Chao Phraya River, the Grand Palace is a magnificent building and one of the most popular tourist attractions in Bangkok. A combination of Thai and European architecture, the Grand Palace was the erstwhile residence of the Kings of Siam and is used till date for royal ceremonies.
Last Updated Mar 31, 2018, 6:45 PM IST