Famous Hyderabad eatery serving 'dog meat' in mutton dishes?
A famous Hyderabad eatery has been accused of using dog meat in Mutton dishes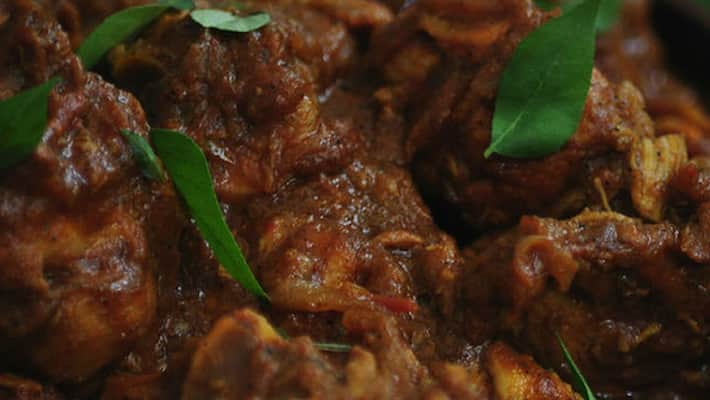 Shah Ghouse, which is renowned for its lip-smacking cuisine, was put under radar after few customers complained that dog meat had been used in the preparation of mutton dishes.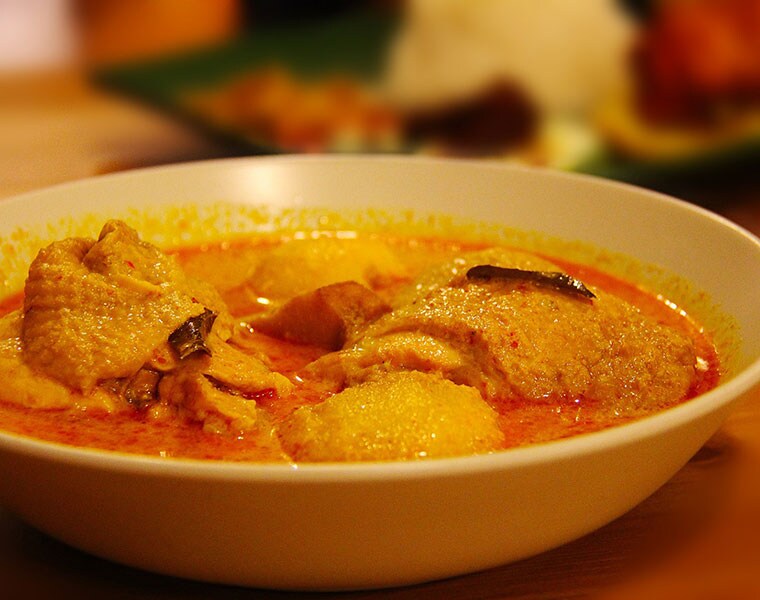 GHMC raided the food joint and collected samples. The samples were sent to labs for tests.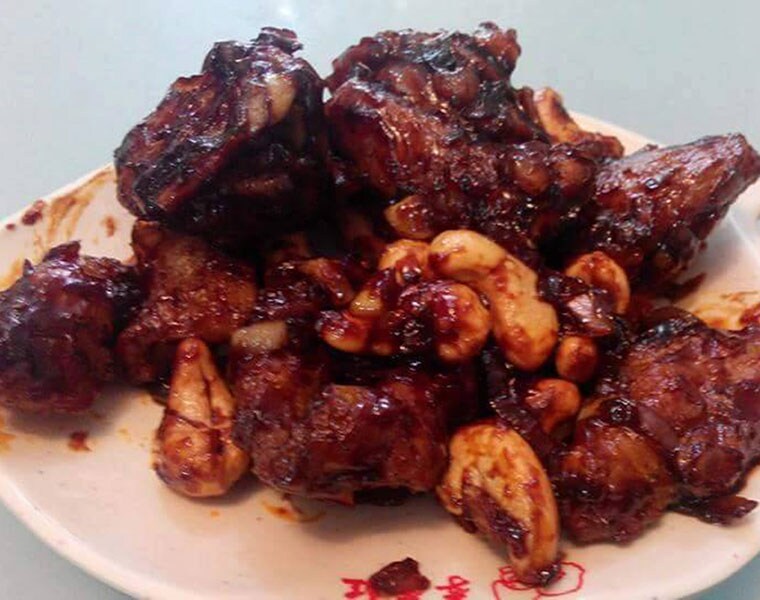 The restaurant has been served notice by GHMC for violating the rule of restaurants buying meat from GHMC slaughterhouse.
In his defense, the restaurant has claimed that this is conspiracy by his rival restaurants to bring down the customers.
Last Updated Mar 31, 2018, 6:34 PM IST