IPL opening ceremony: Shraddha Kapoor & Monali Thakur sizzle at Eden Gardens [Video]
The opening ceremony at the Eden Gardens was the last of the eight ceremonies of IPL 2017.
Shraddha Kapoor, Monali Thakur and Shillong Chamber Choir performed in Kolkata.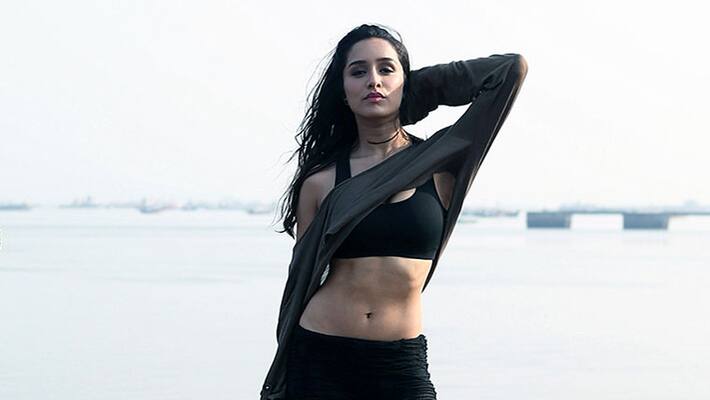 The Indian Premier League (IPL) 2017 had 8 opening ceremonies. The fans applauded the efforts of Kirti Sanon's performance in the Bangalore opening ceremony but Shraddha Kapoor, Monali Thakur and Shillon Chamber Choir made sure that they are no less. 
The fireworks, the performances of the Bollywood stars and the electric atmosphere at the iconic Eden Gardens made the last opening ceremony of the IPL 2017 a grand one. Shraddha Kapoor's father, veteran actor Shakti Kapoor, was also present at the ground cheering for her daughter while she performed. 
Catch a glimpse of the performances HERE. 
Last Updated Mar 31, 2018, 7:05 PM IST