Women's Day Special: Bengaluru Police release list of 8 dangerous zones in city
After coming up with the noble idea of training their women staff in mixed martial arts and extending the training to college and school students, the Bengaluru Police have now released 8 places where women are prone to harassment, especially after dusk. These places will now come under strict vigilance.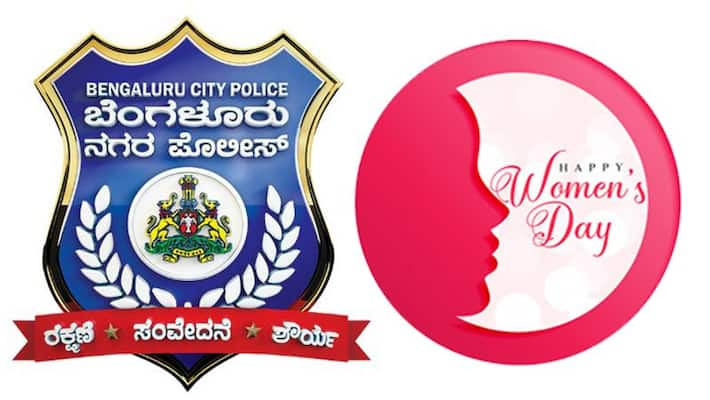 Bengaluru: Come March 8, the world will celebrate Women's Day. However, with increasign cases of harassment to women, girls including minors these days, the Bengaluru Police will start a 14-day-long awareness campaign from March 24 at 8 dangerous locations, which have been identified as harassment-prone areas.
The brain behind the campaign, South East Division DCP Isha Pant, has released the list of 8 dangerous places, which are Silk Board, Diary Circle, Koramangala BDA Complex, Regional Passport Office, Koramangala, Veera Yodhara Udhayanavana 4th block, Grape Garden, 6th Block, Madivala Market Street and Spurthy Hospital Tavarekere.
The two-week-long awareness campaign that will end on March 8 will witness a series of activities like flash mob, gathering by activists, some artwork and more.
The police department has also roped in different stakeholders like Bruhat Bengaluru Mahanagara Palike (BBMP), Bengaluru Electricity Supply Company Ltd (BESCOM), and others to ensure corrective measure like ensuring uninterrupted power supply to keep the streetlights well lit.
Though Koramangala is known to be a start-up hub, incidents of assault against women in the night are on the rise. This new initiative identifying the dangerous zones has been taken into consideration to reassure women their right to safety in public places.
Last Updated Feb 24, 2020, 10:19 AM IST