Woman tricks police to find missing boyfriend
A woman and her partner had not been on speaking terms for a few days
Finding her partner not responding to her calls, she sought the help of the police by filing a complaint
The complaint forced the police to look for her boyfriend only to come to know they had been tricked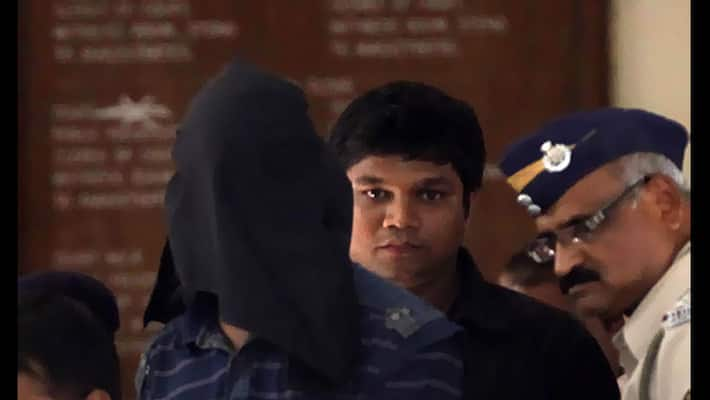 A woman in Latur was having relationship troubles and she thought they could be addressed by none another than the police.
Like any normal relationship the couple had a fight, the 24-year-old complainant saw her boyfriend avoiding her calls and generally trying to distance himself. Not to be outdone and determined to talk to him, she hit upon a plan.
Only, that this plan of hers involved filing a false complaint with the Latur police saying that the missing boyfriend, his brother and his friends had gangraped her. Both were residents of Kondhwa and without telling her the boy had shifted to Pune for work. She came to Pune and cooked up the story so that her search could come to an end.
Taking the complaint seriously, the police within one week combed the area and found her boyfriend only to come to know the two were in love and were preparing for marriage.
Since her boyfriend was not responding to her so she resorted to asking the police.
When the police caught the bewildered boyfriend, he confessed that tired of her pestering calls and online messages he had decided not to contact her. Though he also admitted that the two were in love and wanted to marry.
Though the police were angry at her misusing of the facilities and wasting their time, there was no complaint filed against the woman and she was warned and let go. The duo got married on October 27.
It is unfortunate that women use the police for such trivial matters and how the young lady used a serious allegation as 'gangrape' to make her search easier. At a time when women in society are fighting tooth and nail for justice from their abusers and attackers, this woman filed false charges. And it also because of such cases that men end up being victims of the law, unable to prove their innocence in the face of a false statement from a woman.
Lead image used for representation purpose only
Last Updated Mar 31, 2018, 6:54 PM IST