Ex Wipro employee wins case against sexism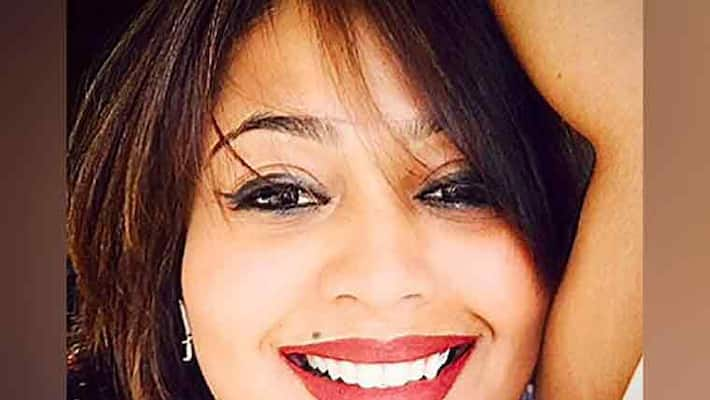 Shreya Ukil made stunning allegations against Wipro and took the IT giant to court in 2014 for sex discrimination, unfair dismissal and verbal abuse by her colleagues in London.As reported by NDTV, London city's employment tribunal ruled in her favour saying that there is evidence against "some in the senior leadership in Wipro" of being 'sexist and unfair'.
 
Ukil was fired as Wipro's Head of Sales, Europe in June 2014. Prior to that she worked in the company's Bengaluru office for seven years. It was in September 2014 when she decided to move the tribunal.  According to Ukil, she was paid half of what her male counterparts in London drew  - close to 160,000 pounds a year. She further revealed that she was constantly subjected to sexist remarks by her senior colleagues who called her "shrill', 'shallow', 'un-European' and 'bitch' among other names."Women who are confident, capable and express their viewpoints are often called emotional, menopausal by some male peers," Ukil told NDTV.
Though the tribunal found evidence consistent attempts of victimization, there was still no proof that she was sexually harassed.However, next month the tribunal will decide how much the company owes to Ukil for what she went through financially and mentally.
 
Last Updated Mar 31, 2018, 6:47 PM IST