Walayar siblings rape, murder: High court asks police to arrest all accused
The Kerala high court on Monday directed police to arrest the six accused in the Walayar rape case, who were acquitted by a lower court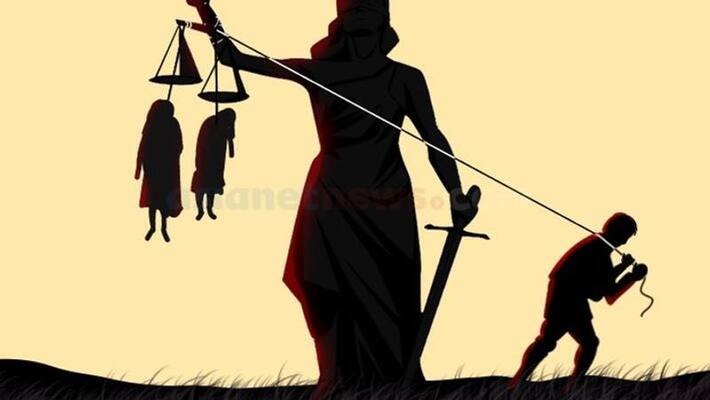 On March 16, Kerala high court directed the state police to arrest all six accused in the case surrounding the death of two sisters in Kerala's Walayar. The accused were acquitted by a lower court.
The high court asked the trial court to grant them bail once the accused are produced before it after recording their arrest. The Palakkad district POCSO court had acquitted the six accused for want of evidence.
The directive was issued based on an appeal by the state government challenging the acquittal of the accused in the Walayar sisters' death case by a lower court.
Three persons had allegedly raped a 9-year-old and a 13-year-old girl, who were sisters, in Kerala's Walayar in 2017. The 13-year-old girl allegedly committed suicide in January 2017 while the younger 9-year-old girl was found dead almost two months later.
Kerala Police had first filed a case of unnatural death for both the girls, under the Code of Criminal Procedure (CrPC) 174. Police later added provisions concerning rape and assault. The post-mortem examination had revealed that both the girls were subjected to sexual assault.
Last Updated Mar 17, 2020, 1:45 PM IST