All cable operators must broadcast 22 DD channels: Venkaiah Naidu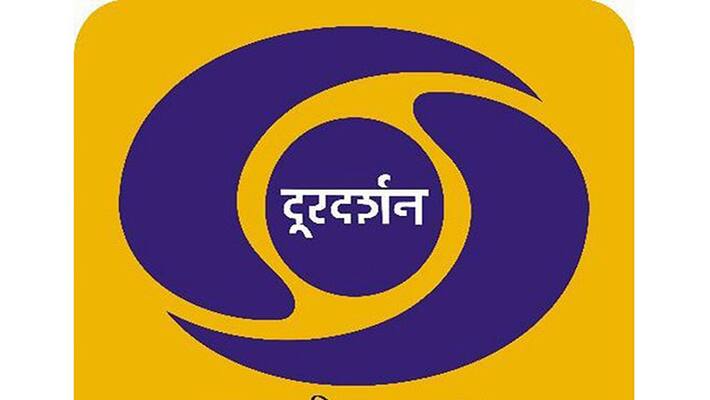 The Union Information and Broadcasting Ministry has decided to instruct all cable television operators across the country to broadcast 22 Doordarshan (DD) channels in the wake of the digitalisation process which is in full swing in all major cities.
A meeting was held under the leadership of Information and Broadcasting minister Venkaiah Naidu to discuss the matter.
The minister said that the cable TV network operators in the country must adhere to the rules and regulations and it was mandatory to broadcast 22 DD channels.
Last Updated Mar 31, 2018, 6:54 PM IST