Uttarakhand: Court opposes Centre, annuls President's rule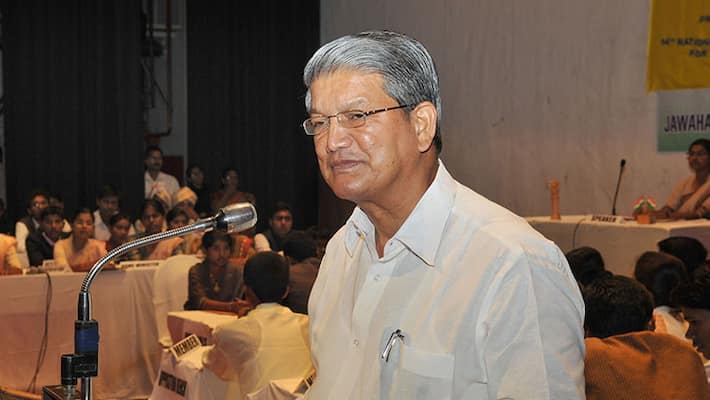 The Uttarakhand High court today quashed Centre's proclamation imposing President's rule in the state.
In a big blow to the union governments' decision to impose Article 356, that court allowed the ousted chief minister Harish Rawat's plea challenging the imposition of President's rule.
The court also observed Article 356 was imposed in Uttarakhand contrary to law laid down by Supreme Court.
In March, the Congress government led by chief minister Harish Rawat was removed and president's rule was imposed in the state.
Last Updated Mar 31, 2018, 6:57 PM IST