Uttar Pradesh: Police arrest Shahzeb Rizvi, who had announced a bounty of Rs 51 lakh on Naveen's head
Shahzeb Rizvi, who had announced a bounty of Rs 51 lakh on the head of Naveen, has been arrested by the Uttar Pradesh cops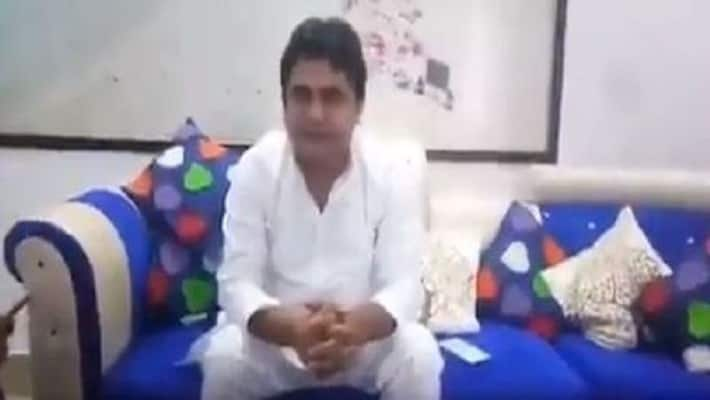 Bengaluru: Shahzeb Rizvi, the Muslim leader from Uttar Pradesh, who had announced a bounty of Rs 51 lakh on the head of Naveen, whose alleged post hurt sentiments of the people of a particular community, has been arrested by the Uttar Pradesh police. 
The announcement was made by Shalabh Mani Tripathi, media adviser to UP CM Yogi Adityanath. 
After the Bengaluru riots, Rizvi, taking offence to the post, had put out a video which went viral. In it, he had urged Muslims to contribute to the reward, apart from urging them to take revenge. 
After Meerut SSP Ajay Sahni took cognisance of the issue, he had ordered a probe. 
An FIR too had been lodged against him. 
A note on how Bengaluru burnt: 
On the night of August 11, around a thousand youth went on the rampage after an alleged incendiary post by Naveen, a nephew of the sitting Congress MLA Akhanda Srinivas Murthy.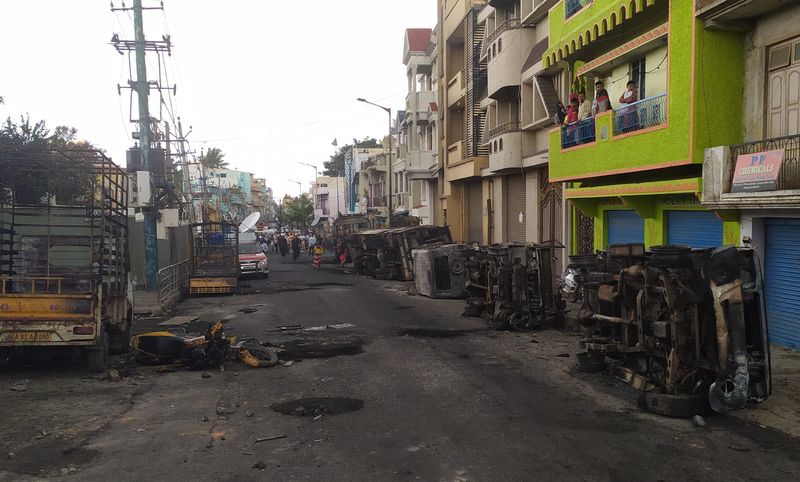 Reports add that the aggrieved party approached the police to lodge a complaint, but the police asked them to give the complaint in writing. It is further alleged that a delay in lodging the complaint led to the violence. 
These thousand youths, who took umbrage, burned down the house of the Congress MLA, as also gutting down a police station. Around 60 policemen were attacked and more than 20 vehicles were torched. 
Muzamil Pasha, a leader of SDPI, believed to be the mastermind behind the riots, is also behind bars.
Investigations also point to the fact that there were attempts to create riots, at least on three earlier occasions.
They further add that the mob was also planning riots in order to 'avenge' Ram Mandir temple verdict, bhumi pujan performed by Prime Minister Narendra Modi and the CAA enactment. 
The police have also arrested the husband of a Congress corporator.  
Last Updated Aug 15, 2020, 12:12 PM IST