Uttar Pradesh CM Adityanath reviews Ram Temple readiness, vows to make Ayodhya pride of the world
With the mega event shifting focus on Ayodhya, Adityanath said the city will soon become the pride of India and the world.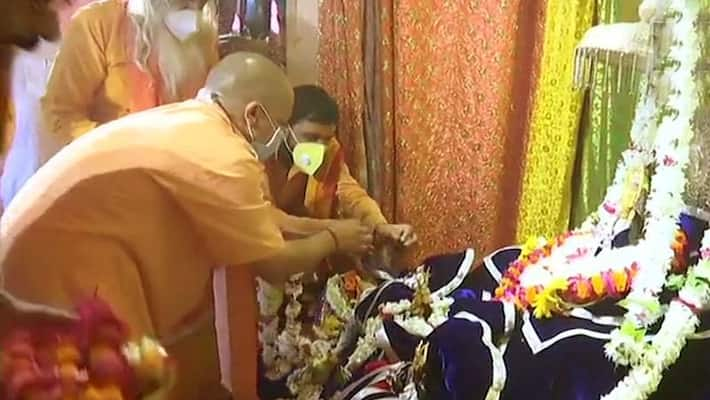 Lucknow: Uttar Pradesh chief minister Yogi Adityanath on Saturday (July 25) visited Ayodhya and placed the idols of Laxman, Bharat and Shatrughan on the new 'asanas' at the Ram Janmabhoomi temple site.
Celebrations will light up every home and temple on the nights of August 4 and 5, CM Yogi Adityanath promised on Saturday.
The chief minister reached Ayodhya in the afternoon and took part in a 'puja', as he visited Ayodhya, 10 days before the scheduled grand ground-breaking ceremony for the construction of the Ram Temple.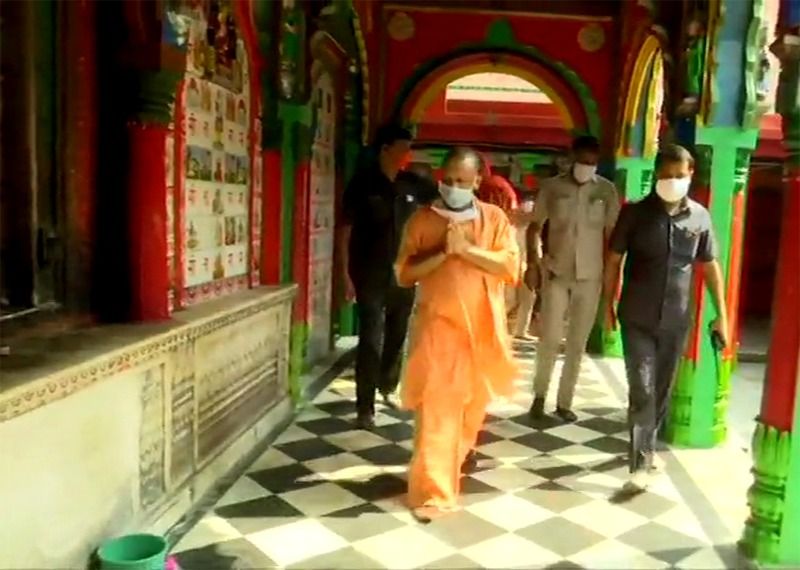 Later, Yogi Adityanath met with officials and religious leaders over preparations for the ceremony.
"There will be 'deepotsava' in all houses and temples on the nights of 4th and 5th August," he said at the meeting attended by the Ayodhya MP, MLAs, members of Shri Ram Janmabhoomi Teerth Kshetra Trust and local administration.
"Prime Minister will be visiting Ayodhya. We'll make Ayodhya the pride of India and the world. Cleanliness should be the first condition. There is an opportunity for Ayodhya to prove through self-discipline its capability and be the way the world expects to see it," Yogi Adityanath added.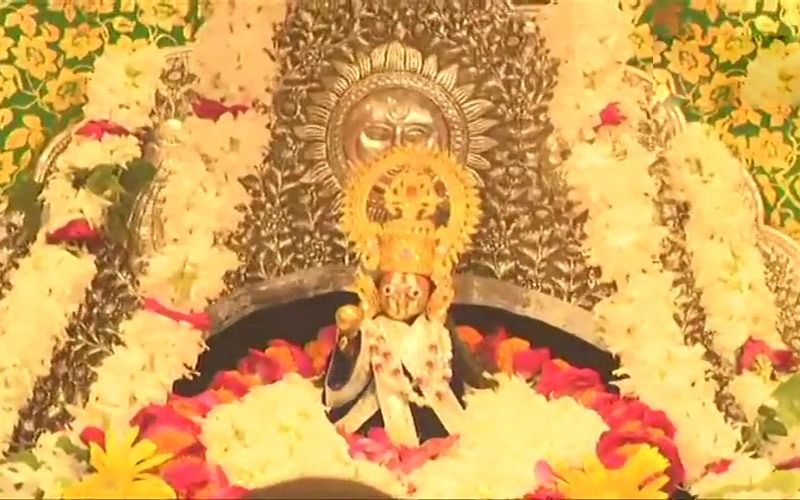 He is slated to visit Karsevak Puram later in the day during his short visit to review the preparations for the foundation stone laying ceremony for the construction of the Ram Temple.
The chief minister's visit comes ahead of Prime Minister Narendra Modi's expected visit to lay the foundation stone of the Ram Temple in Ayodhya on August 5.
The construction of the temple will start with the ceremony to lay the foundation stone.
A trust member had said that in view of the coronavirus pandemic, only 200 people would attend the ceremony and all social distancing norms will be followed at the event.
Also watch: We know India is battling enemies like the dreaded Covid-19 & a conniving China. But there is a bigger enemy, and that one lies within. 
Find out more in #TheNewsableDecipher
Last Updated Jul 25, 2020, 6:09 PM IST