US to take action against Indian students for overstay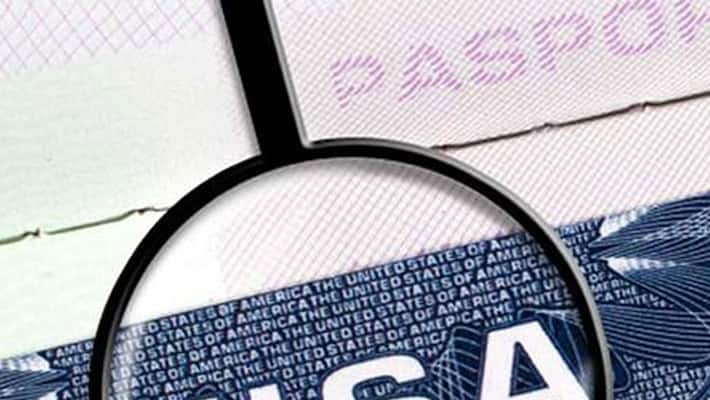 The US state department today said that action would be taken against Indian students for overstaying in the country. The announcement comes after more than 300 students were allegedly caught enrolled in fake university in a sting operation carried by the Department of Homeland Security.
These students were purportedly enrolled in University of Northern New Jersey, Cranford, New Jersey.   
Following the sting the authorities also arrested 21 brokers and middle men, 11 of them were people of Indian-origin.
The US official also assured that genuine students will not be harassed.    
Responding to a question, a department official said these Indian students were issued visas by US diplomatic missions in India to study in well recognised American educational institutions and not the fake university created by Department of Homeland Security as part of the sting operation.
Indian students trapped in the sting operation came to study at American universities as qualified students, the official added.
Last Updated Mar 31, 2018, 6:33 PM IST