upUgo creates platform for holistic development of children with fitness and sporting solutions
While the world grapples with the current coronavirus crisis, the challenge remains the same for all of us. One question that has been at the back of minds is, how do children keep themselves fit and become a better version of ourselves?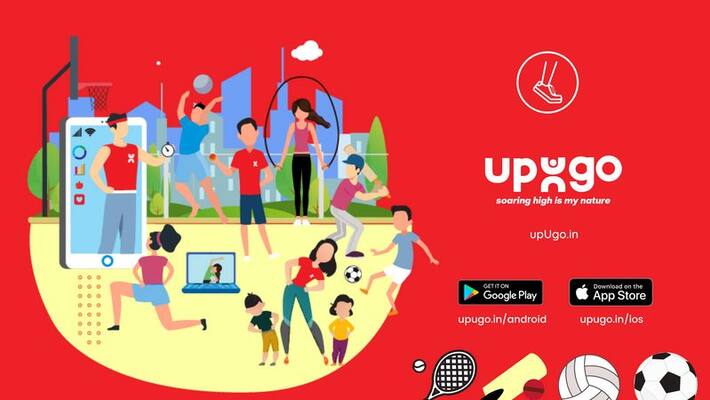 Nurturing an idea of making fitness and sporting solutions accessible and affordable for children, an ex-International decathlete, a fitness enthusiast and some passionate people, got together in creating a platform offering holistic development of children from their early years till the completion of teenage years. 
Started in June 2019 in Bengaluru, upUgo has been working diligently in revolutionizing fitness and sports for children of all ages. "Children these days are not exposed to enough physical activity, owing to sports centres being inaccessible or unaffordable, lack of qualified and trained professionals and absence of age appropriate programs, hence we thought of solving for these gaps by creating a tech enabled model and make a meaningful impact in the lives of our next generation. Given the modern lifestyles and its associated health risks, lack of sports and fitness eco system in India, the need for having a solution is needed now more than ever before.  Also, there is not a one size fits all approach for children like for adults", says Amit Gupta, Founder of upUgo.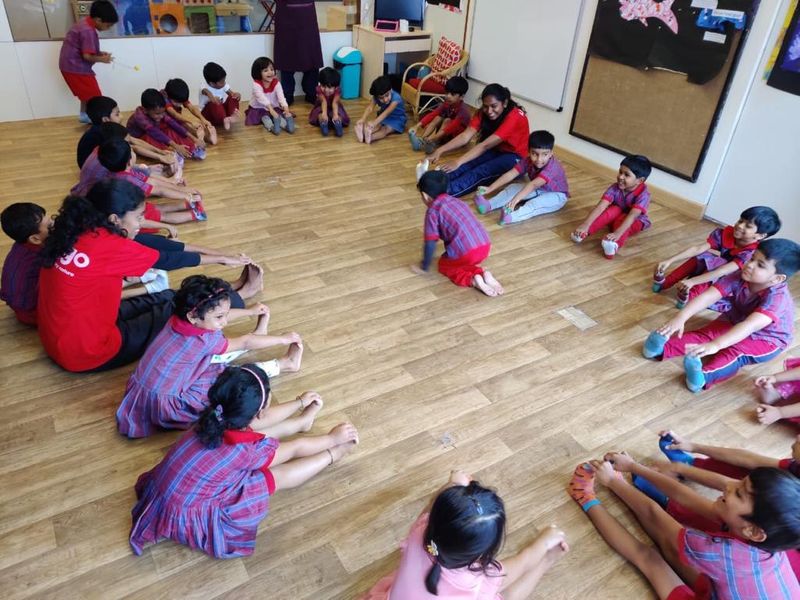 Sports and Fitness modules for children comprises of age appropriate programs which are Scientifically designed and are based on International Curriculum. The programs are delivered by Subject Matter Experts from fields of Fitness, Sports, Nutrition, Yoga and Mind coaching. The offering comes with a physical, digital and a hybrid model and thus making it accessible by every child in any part of the country. This is what makes upUgo's offering unique and different from any other children fitness solutions. 
Commencing first with a B2C format (at the condominium level) the company moved to B2B solutions, offering service to schools (both private and government). While the physical formats were an instant hit across 30+ condominiums across Bengaluru, the pandemic hit upUgo like all other fitness solutions providers. It was time for upUgo to advance their digital plans and leverage the lockdown to take their solutions to children across the nation. "We are humbled that customers and corporates from Hyderabad, Indore, Kanpur, Delhi-NCR, Pune are availing the services on our platform", says Chief Product Officer, Vinod Kumar.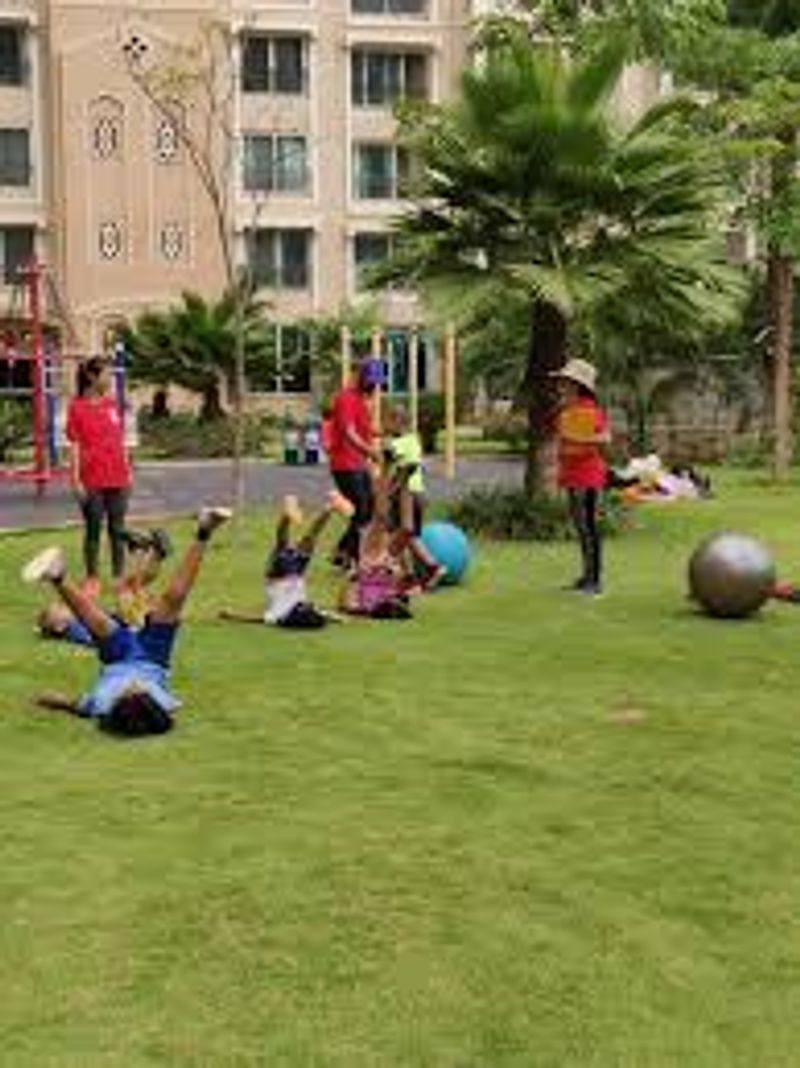 With a view to be more accessible and facilitating better customer experience, upUgo recently launched its Mobile App available on Google Play and Apple store. upUgo has added a variety of new programs for sports training starting with Cricket and Football in the first phase. The sports coaching is being mentored by sportspeople of National and International repute. 
Given the dynamic times and a virtual future, upUgo is working to come up with advanced features leveraging technology to address the issue of democratising fitness and sports for our children and playing a role in creating a Fitter and a Better India. Give upUgo a chance to be a part of your child's fitness and health transformation journey. 
"Within 15 days of his joining the class, I could see a visible change in his energy levels and stamina. He looks forward to the excitement in every class", said a mother of 10 a year old enrolled with upUgo for fitness classes during lockdown.  
Last Updated Aug 21, 2020, 6:32 PM IST