Mallya's loan costs 'Manmohan Singh' his bank account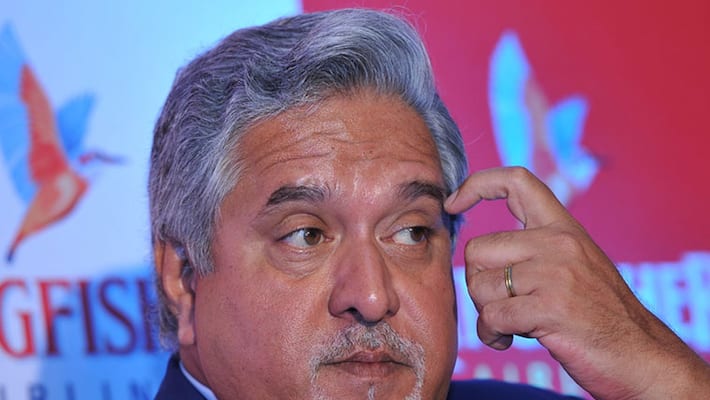 The bank account of a farmer in UP has been frozen by a nationalised bank for being a 'guarantor' to Vijay Mallya, the liquor baron who is currently facing charges of money laundering. However, the farmer claims that he knows nothing about Mallya or his company. 
Manmohan Singh, a farmer, went to Bank of Baroda on Friday morning to deposit money. But to his surprise, the bank manager told him that his account has been frozen as he has been listed as Vijay Mallya's loan guarantor. "I went to deposit four lakh to the bank but they refused to accept the money. The bank manager said I have taken a guarantee for the Kingfisher Company. I don't know anything about this company," Singh said.
As reported by The Indian Express, he has also been deprived of availing necessary facilities including receiving of MSP (the Minimum Support Price guaranteed by the government for any crop) because of his frozen account.
Meanwhile the branch manager of Bank of Baroda's Naand branch, Mange Ram, claims that they got a mail from their Mumbai regional office stating that Manmohan Singh's name has appeared in Mallya's guarantor's list. "We got a mail from our Nariman Point branch that the name of Manmohan Singh has appeared in the list of borrower guarantor's list and as per instruction, we froze his account. They sent us the name and account number," Mange Ram said.
He further added that they have written to the branch for further action and have sent them the documents. 
However, the bank is yet to solve the mystery and clarify to Singh about how his name appeared in the defaulters list. 
Watch Video: 
Last Updated Mar 31, 2018, 7:02 PM IST