Union minister Nitin Gadkari announces massive infrastructure boost in Karnataka
Minister of road transport and highways of India Nitin Gadkari announced that the ministry had approved 22 highway projects in Karnataka at a cost of Rs 50,000 crore.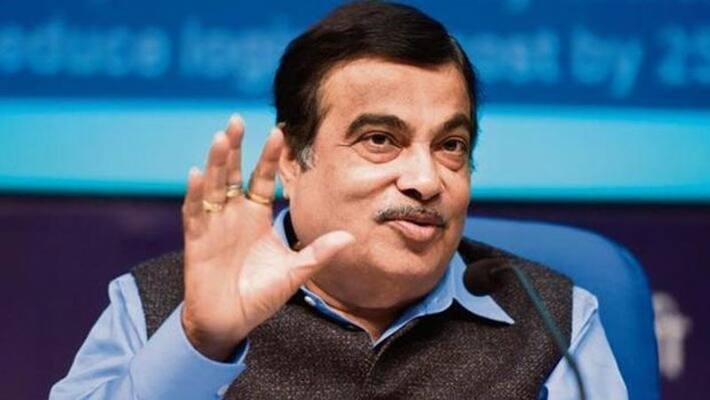 Bengaluru: With Karnataka BJP sweeping by-polls with a thumping victory, the Centre announced a massive infrastructure boost in the state. 
The Road Transport and Highways Ministry, on Tuesday gave a green signal for 22 Green express highways in Karnataka worth Rs 1.5 lakh crore. The announcement was made by Union minister Nitin Gadkari and the new projects include a new alignment of the Pune-Bengaluru Express Highway, which will be completed in the next few years at a total cost of Rs 50,000 crore.
Also, the ministry has given its nod to develop the expressway between Hubli-Solapur and Kurnool as a four-lane highway that runs through Karnataka. Nitin Gadkari also promised to substantially increase the state's annual grant for the current projects.
Union minister Nitin Gadkari announced these projects during a highway works progress review meeting on Tuesday. He said, "Today we met Karnataka chief minister BS Yediyurappa. We have just sanctioned projects worth more than Rs 1.5 lakh crore for the state. Actually, the annual infrastructure plan for Karnataka was Rs 2,150 crore, which we decided to increase to Rs 3,990 crore." He also congratulated BS Yediyurappa for the thumping win in the Karnataka by-polls.
The Centre had requested the state government to bear 50% of the cost of the peripheral ring road around Bengaluru, but chief minister Yediyurappa has agreed to bear 25% of the cost and the NHAI will bear the remaining 75%.
Nitin Gadkari further added that his ministry and the state government have sanctioned 2,300 km of new roads of which the detailed project report is ready. He went on to add that the bidding process would start soon and said that the CM had given an assurance on clearing any hassles related to land acquisition and environment clearance for these projects. "We will spend Rs 2 lakh crore in infrastructure projects in this fiscal year (2019-20) and Rs 3 lakh crore in the next fiscal year (2020-21) to boost the economy and generate employment in thousands," Nitin said.
Last Updated Dec 11, 2019, 12:11 PM IST