Unclaimed corpses in Bihar Medical college on sale, skeletons sold at ₹10,000
Unclaimed bodies sold for ₹8000 to ₹10000 in Bihar's Muzaffarpur district
The illegal business came to light after a sting operation
Police has ensured strict action against the culprits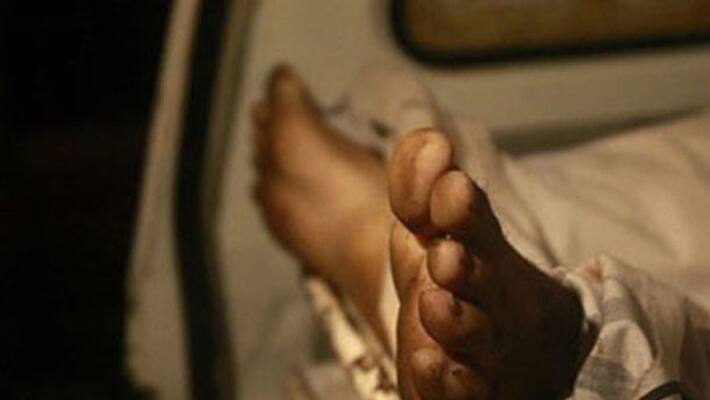 In a disturbing report that is surely going to trigger a nationwide outrage, unclaimed dead bodies in Muzaffarpur district of Bihar are being sold to medical students. This illegal business is thriving in Bihar as students are buying these bodies in large numbers to understand human anatomy better. And not just this, they are even ready to shell out ₹8000 to ₹10000 per human skeleton.
As per an Indiatimes report, such unclaimed corpses are put on sale by the mortuary department after post-mortem.
Despite having committees to give a dead body the kind of respect it deserves, and proper funds for burial of such bodies, this illegal trade is booming in colleges like Shri Krishna Medical College and Hospital. The flesh from these unclaimed bodies are removed, the skeleton is boiled and then is sold to the students. A sting operation by a leading Hindi daily brought this rampant business to light.
After the sting operation went viral, Tirhut commissioner has promised strict action against the guilty.
Last Updated Mar 31, 2018, 6:54 PM IST