T'puram airport privatisation: Civil aviation thwarts attempt to sully endeavour, puts facts on table
Countering efforts to privatise Thiruvananthapuram airport, civil aviation minister has put out facts in a series of tweets, thereby ensuring facts are not ignored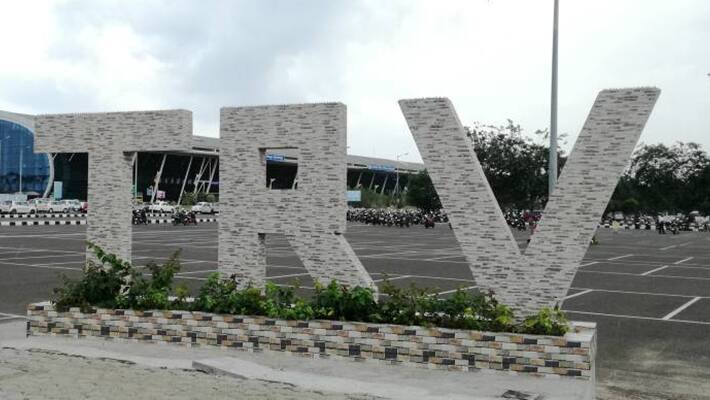 Bengaluru: Hardeep Singh Puri, minister for civil aviation, has lamented the endeavour to bring a bad name to the privatisation of the Thiruvananthapuram airport. 
Taking strong exception to such a move, he has reiterated it saying, "Parallel narratives can be no match for facts."
 
The bad blood between the state and the centre started after the Union cabinet okayed the privatisation of three airports, including the airport we are talking about.
 
Immediately, chief minister Pinarayi Vijayan wrote a letter to the centre, saying it was "against the wishes of people."

Today (August 20) in a series of tweets, the civil aviation minister sought to put out facts and make things clearer. 
The minister also revealed the fact that Kerala wanted to the airport under question to be delinked.
He said, "In their representation that followed thereafter on 21.11.2018, GoK requested that Thiruvananthapuram International Airport be delinked from the PPP process. They also cited their experience in development of Greenfield airports at Cochin & Kannur." 
It has also been revealed that the government of Kerala suggested the airport be transferred back to it for operation and management by forming an SPV & offered Right of First Refusal (ROFR) to the SPV of GoK.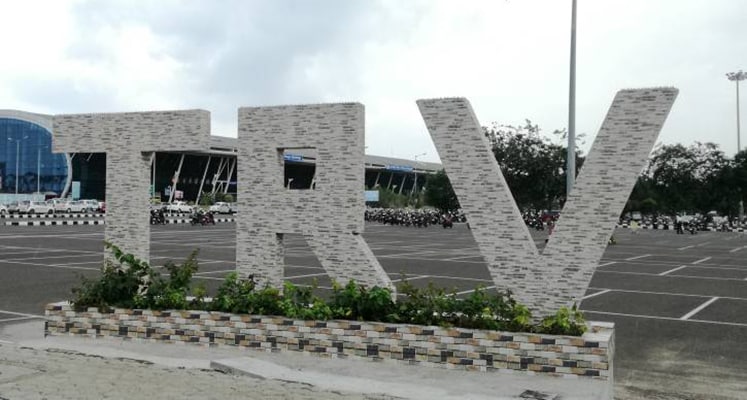 The minister also throws light on how the Kerala government participated in the process. 
"Following more discussion on the matter, including a meeting with EGoS, the GoK themselves decided to participate in the process & requested that their participation be based on RoFR. This was agreed upon," he said. 
Then come the revelations by the minister on the way bidding process. 
"It was stipulated that if the Kerala State Industrial Development Corporation (KSIDC) bid comes within the 10% range of the winning bid, they would be awarded the work. There was a difference of 19.64% between them & the next bidder when bids were open," he emphasised. 
"Winning bid quoted ₹168 per passenger, KSIDC quoted ₹135 per passenger & third qualifying bidder was at ₹63 per passenger. 
Thus, despite special provision of RoFR being given to GoK, they could not qualify in international bidding process carried out in a transparent manner," he noted. 
interestingly, Kerala's finance minister Thomas Isaac lamented the move of privatisation of the airport and handing it over to Adani. 
He said, "Thiruvananthapuram airport privatised to Adani rejecting the claim of Kerala govt, even after offer to match Adani's rate . PMO's promise to accept Kerala proposal broken. People of Kerala will not accept this act of brazen cronyism." 
However, it is very interesting to note that reports have stated that Shashi Tharoor, MP from Thiruvananthapuram has openly batted for a PPP model for developing the airport. 
 
Last Updated Aug 20, 2020, 6:49 PM IST