Tollywood actor Soham Chakraborty tests positive for COVID-19
Tollywood actor Soham Chakraborty was diagnosed with COVID-19 and admitted to a private hospital. The actor was showing symptoms of COVID-19 over the last few days and underwent the test. According to hospital sources, Soham is under treatment and is stable now. Fans have been wishing him a speedy recovery on social media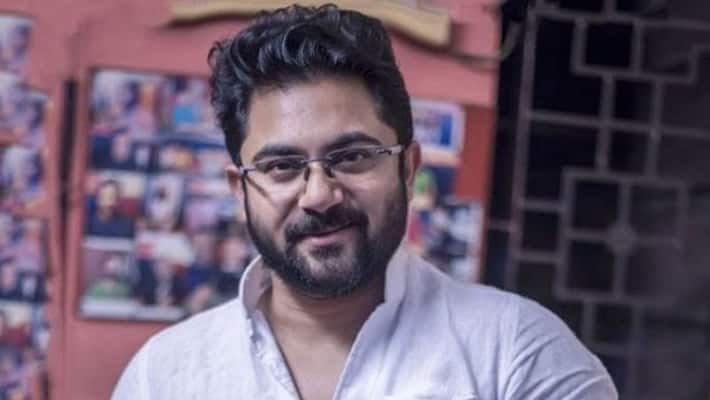 Kolkata: Tollywood actor Soham Chakraborty has tested positive for COVID-19. He has been admitted to a private hospital. Soham's wife and two children are currently under home quarantine and will undergo the necessary tests.
The actor was showing symptoms of COVID-19 over the last few days and underwent the test. Soon after the medical report was declared, Soham was shifted to a private hospital. According to hospital sources, Soham is under treatment and is stable now.
Also read: Tollywood actress Monalisa dons bong look in red and white fringed saree
Soham was admitted to hospital for treatment on Monday (September 28) night.
Many Tollywood actors have tested positive with COVID-19.
Soham's friends, co-stars, industry peers, and fans have been wishing him a speedy recovery ever since the news came out. His social media handles are flooded with messages.
Also read: BJP national vice president Mukul Roy's cases transferred to regular bench in Calcutta high court
Several state ministers, including Transport Minister Suvendu Adhikari, Fire and Emergency Services Minister Sujit Bose and Food Minister Jyotipriyo Mullick had earlier tested positive and have since recovered.
Last Updated Sep 30, 2020, 5:55 PM IST