This pregnant elephant died as pineapple stuffed with firecrackers exploded in her mouth
An elephant that was pregnant died in Kerala as pineapple filled with firecrackers exploded in her mouth last Wednesday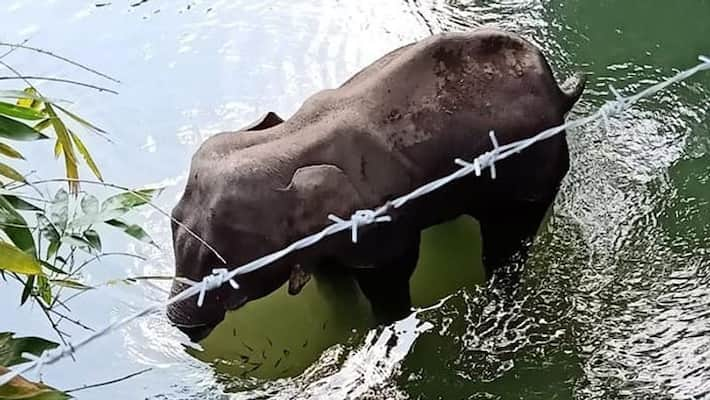 A pregnant Kerala elephant died after facing the most disgusting form of animal abuse. Some locals allegedly offered the elephant a pineapple stuffed with firecrackers.
The fruit exploded in her mouth when the elephant was standing in water. The elephant allegedly left the forest to the nearby village in search of food. Some locals on the street offered her the cracker-laden pineapple.
The incident came to light after a forest officer from Kerala's Malappuram district narrated the details of the horrific death on social media.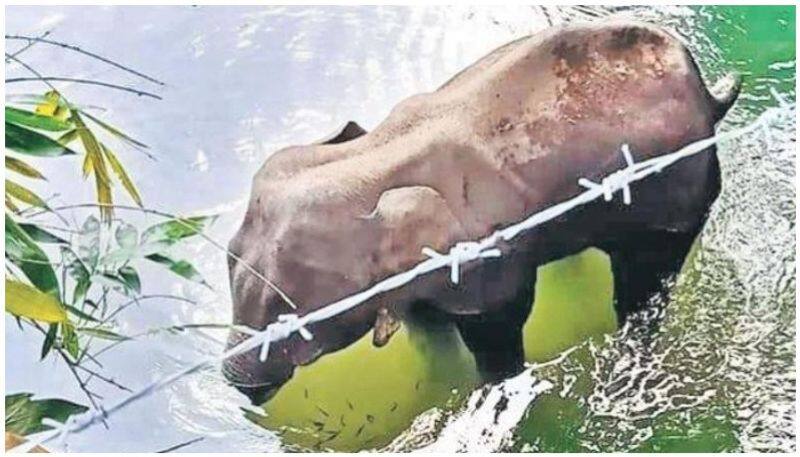 According to NDTV, Mohan Krishnan, who was part of the Rapid Response Team to rescue the elephant, wrote on Facebook, "She trusted everyone. When the pineapple she ate exploded, she must have been shocked not thinking about herself, but about the child she was going to give birth to in 18 to 20 months."
The elephant was taken back inside the forest in a truck, where the forest officials cremated her.
Last Updated Jun 5, 2020, 9:48 PM IST