As elections draw near, Tamil parties tinker with candidate lists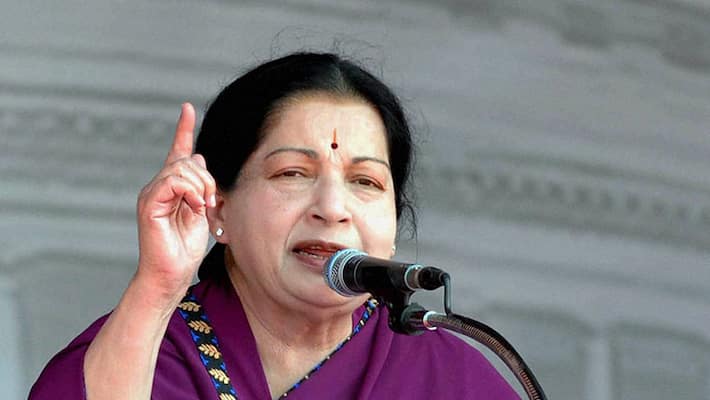 Chennai: The proverb 'There's many a slip between the cup and the lip' is turning out to be true for candidates of the two Dravidian behemoths - ruling AIADMK and DMK - with both parties changing the list of contestants in the May 16 assembly elections in Tamil Nadu.
Though such musical chair of sorts have been witnessed in AIADMK in past elections as well, this time the 'change' fever has gripped DMK as well, though that party is generally known for crisp planning.
AIADMK has revised its list six times so far, tinkering with the candidates for a number of constituencies after announcing the list earlier this month.
The M Karunanidhi-led DMK not only changed its candidates for Arakkonam and Sholavandan Reserved segments besides Orathanadu, but has also announced it will field its nominee in Ulundurpet, allotted to Manithaneya Makkal Katchi (MMK).
The party will face-off with DMDK founder Vijayakant who had shut the doors on it despite Karunanidhi remaining confident of a tie-up till the actor-politician embraced the four-party Peoples Welfare Front (PWF).
AIADMK, for its part, has changed party nominees six times since its supremo J Jayalalithaa released the candidates list on April 4, with the latest revision coming yesterday. Like in past elections, Jayalalithaa replaced candidates without mentioning any particular reason.
While both DMK and AIADMK have not officially disclosed the reasons for changing the candidates, it is learnt that local factors play a vital role in such matters.
Last Updated Mar 31, 2018, 6:34 PM IST