Tamil comedian Vadivelu to become CM in 2021?
Tamil comedian Vadivelu told press persons that he would become Tamil Nadu's chief minister in 2021 and had began to plan this in advance. He is said to have mentioned this sarcastically after news persons sought his opinion on Rajinikanth announcing that he would head the party and does not aspire to be the CM.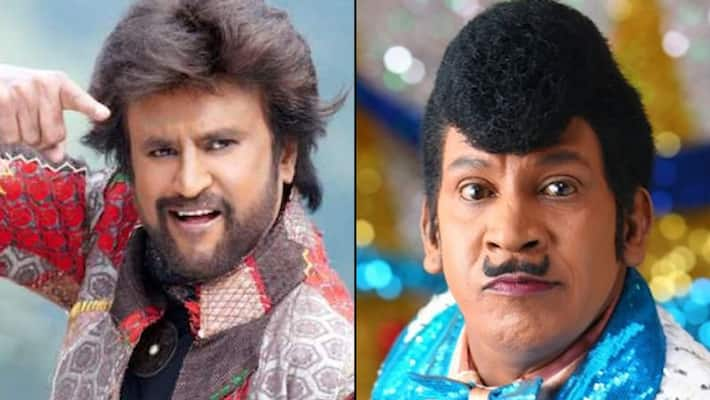 Chennai: Known for his rib-tickling comedy, punchlines and performance, Tamil actor-comedian Vadivelu launched a sarcastic attack on superstar Rajinikanth, who had recently mentioned that he would head the party and that his intention is not to become the chief minister.
Rajini's speech has created ripples in Tamil Nadu politics and news persons have been tracking reactions of different political leaders, including that of comedian Vadivelu at Thiruchendur. The actor, who was on a temple run, said that he is also planing and drawing up a strategy to become the CM of Tamil Nadu. His statement was laced with sarcasm.
"
Vadivelu further said, "If I contest, will you all vote. No matter where you are, will you come and vote?"
The noted comedian of Tamil cinema lost his opportunity in Kollywood and politics earlier after he made a scathing attack on actor-politician Vijaykanth and the AIADMK at a rally organised by the DMK in 2015-2016. After J Jayalalitha's party stormed to power in the elections then by securing over 125 seats in the Assembly elections, it is said that producers kept Vadivelu at a distance.
The government allegedly arm twists the film association and producers.
Last Updated Mar 19, 2020, 9:51 AM IST