Supreme Court judges catch swine flu; H1N1 cases on the rise
Six Supreme Court judges are down with swine flu, and a meeting was held with the Chief Justice to explore remedial measures, a senior judge said today in court.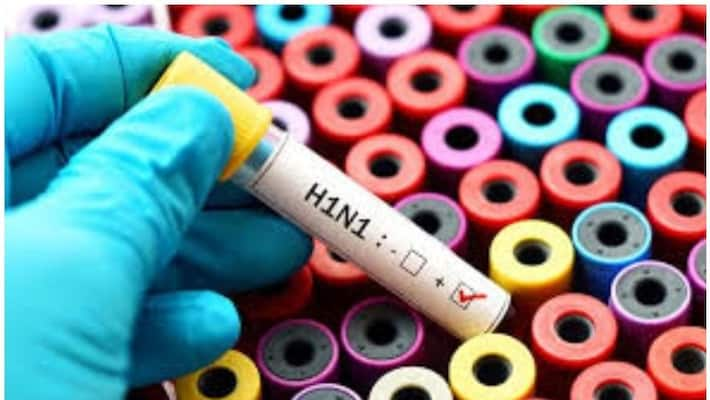 Six judges of Supreme Court are down with H1N1 virus, news agency ANI reported quoting Justice DY Chandrachud. Justice DY Chandrachud has further requested the Chief Justice of India (CJI) SA Bobde to issue necessary directives in this regard to take care of the emergency situation which has arisen.
He said it was decided that SC will make vaccines available for the advocates for inoculation.
The government has offered to set up vaccination camps for lawyers and judges, and the SCBA has offered Rs 10 lakh as aid to facilitate the inoculation of those who can't afford vaccines.
A dispensary is likely to be opened in the Supreme Court premises by tomorrow.
To keep yourself safe from this flu, here are some dos and don'ts
Dos:
1. Keep a hand sanitizer with you at all times, especially when you don't have access to water
2. Wash your hands with warm water and soap after using common things at the workplace like the microwave, printer, water dispenser and so on
3. Use the right medication as prescribed by your doctor.
4. Get a well-rested sleep of at least 7-8 hours
5. Wear a mask in crowded places
Don'ts
1. Do not self- medicate. If you suffer from flu-like symptoms like runny noses, sore throats and feverishness, make an appointment with your doctor.
2. Physical gestures like hugging and shaking hands should be minimised during this period
3. Avoid touching your nose and mouth, if you've touched unknown surfaces
Last Updated Feb 25, 2020, 12:28 PM IST