Superstar Rajinikanth wishes people on Tamil New Year, sends out a message on coronavirus
On Tamil New Year, superstar Rajinikanth said, "This year's New Year gift to Tamils will be to keep oneself safe and follow the lockdown rules."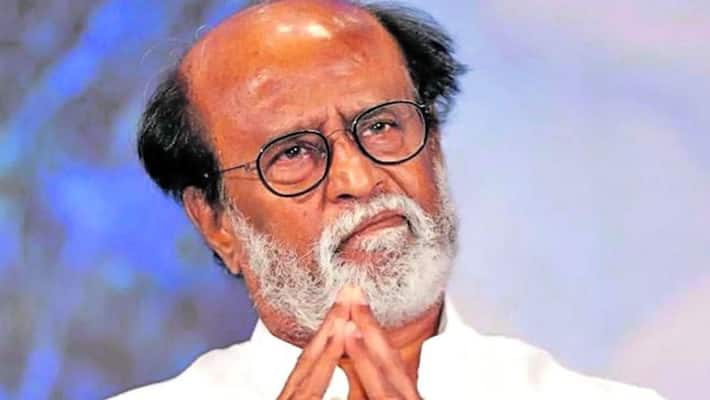 As Tamilians are celebrating their New Year, keeping it low-key by staying at home due to coronavirus lockdown,  superstar Rajinikanth took to Twitter to boost their morale by dropping a 'Tamil Puttandu' message to Tamilians.
The superstar, who is also strictly following lockdown rules imposed by his friend and patron PM Narendra Modi, asked Tamilians residing out of Tamil Nadu to be extra careful. He wished his followers via Twitter a sweet New Year.
"
The Darbar star appealed to Tamilians to keep themselves safe and said the real gift they will be giving to their loved ones this New Year is ensuring their safety amid coronavirus outbreak.
The superstar also reminded that family and friends in the state are worried about The safety of their loved ones staying outside Tamil Nadu.
This message from the star comes at a time when the country is waging a war against COVID-19. Tamil Nadu, with over 1,104 cases and 11 deaths, stands at number 3 in the country with respect to the number of COVID-19 cases fter Maharashtra and Delhi.
In India, 10,363 cases have been reported positive for COVID-19, out of which 339 have died so. Interestingly, 1,036 people fought the virus hard and have recovered.
Last Updated Apr 14, 2020, 7:34 PM IST