Education to turn worse? State government to appoint private school principals
CBSE will conduct Principal Eligibility Test for those aspiring to be school principals.
Current principals of private schools will have to clear this test.
Government-run CBSE school principals are exempted from this test.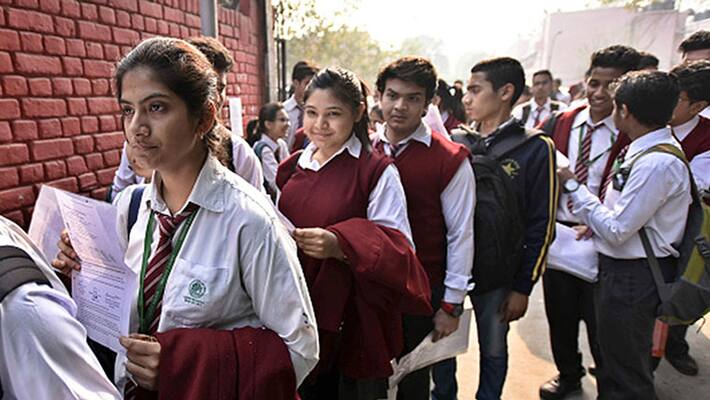 Private schools in India is seen as a saving grace in terms of education quality, infrastructure, learning environment and overall academic condition as compared to the government schools. Till now, the government has little interference in the operations of these schools, and that worked well for the students, parents, as well as management boards of the respective schools.
However, soon this is going to change as the state governments will be appointing the principals of more than 10,000 private schools in India that are affiliated with Central Board of Secondary Education (CBSE). According to a new amendment in the affiliation bye-laws, only Principal Eligibility Test (PET) qualified teachers will be eligible for the position of principal in private schools affiliated to the board. 
As per the amendment, the current principals will have to sit in the PET examination but, interestingly, the CBSE affiliated government run school principals are exempted from taking this exam. 
This move will take away the autonomy of the private CBSE affiliated schools and establish firmer government control. 
This move can prove to be fatal for the school education system in India that pretty much depends on the quality and performance of the private CBSE schools. 
The private schools in India are anyways known for their stricter admission policies, and exorbitant fees and other charges.  But at the same time, since the reputation and credibility of these schools depend upon the appointment of the principals, it is usually free from nepotism, favouritism, and other forms of corruption that are often seen in any state governed institution. 
According to the amended bye-laws, the managing committee of the private schools will have an educationist or someone having experience in administration of school appointed after consultation with CBSE, also, two or more will be appointed to the panel one nominated by the board and others by the state government.  
Now, since the state government will be appointing the principal, the private school will have little saying in the day to day administrative matters relating to principals. This can also bring down the quality of education since the job security often leads to low-quality work performance as seen in many PSUs. 
Also, why CBSE affiliated government school principals are kept out of the purview of the PET exam? If the amendment of Bye-laws has been done to bring the government and private schools in the same pedestal then isn't this exemption biased?
The education system anyways is questionable and often criticised for various reasons, and with state government's encroachment into this area will further trivialise the school education system in the country. 
Last Updated Mar 31, 2018, 6:51 PM IST