Social boycott on doctors, nurses: Midnapore locals restrict medical workers for treating COVID-19 positive

Midnapore has turned into a social boycott hotspot. A former schoolteacher from Shiuri, which is a village in Midnapore, was admitted to a nursing home in Midnapore city due to a brain tumour. After his family took him to Orissa, the patient was found to be COVID-19 positive. Locals of Midnapore have begun social boycott against doctors and workers of the nursing home.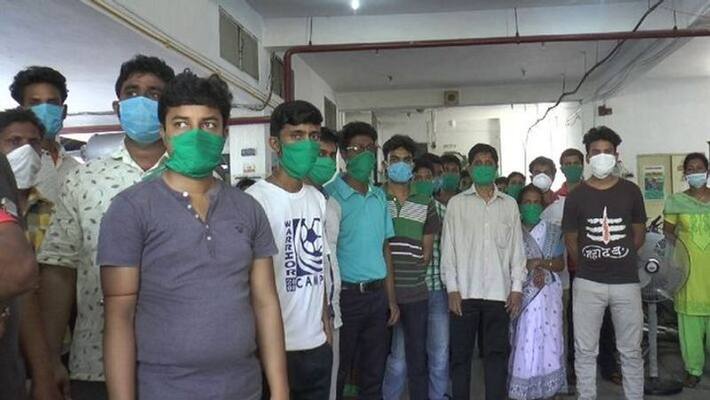 Midnapore city is not only scared of coronavirus, residents are scared of doctors and medical workers too. The reason would raise questions in people's minds.
A former schoolteacher who is suffering from brain tumour, was admitted to a nursing home in Midnapore city on April 2. The teacher hails from Shiuri, a village in Midnapore.
Also read:
Enterprising Gujrati man delivers paan masala via drone
Few days ago, his family took him to Orissa for better treatment. It was then that he was found to have contracted coronavirus. Upon hearing this news, locals of Midnapore have imposed a social boycott on the nursing home staff.
This is despite precautionary measures of the nursing home administration who has sealed the whole nursing home, except the dialysis unit, after hearing about the patient. But the locals are not convinced of the process.
It is not only the doctors, nurses and other nursing home workers who have been impacted by the social boycott, their family members also face the same situation.
Locals refuse to let them out of their houses. Doctors and workers are currently staying at the nursing home. Some of them had rented out rooms at a lodge, but this did not go down well with the locals. They were forced to leave the lodge and returned to the nursing home.     
Last Updated Apr 15, 2020, 4:38 PM IST