Smriti Irani gets into Twitter fight over Rahul Gandhi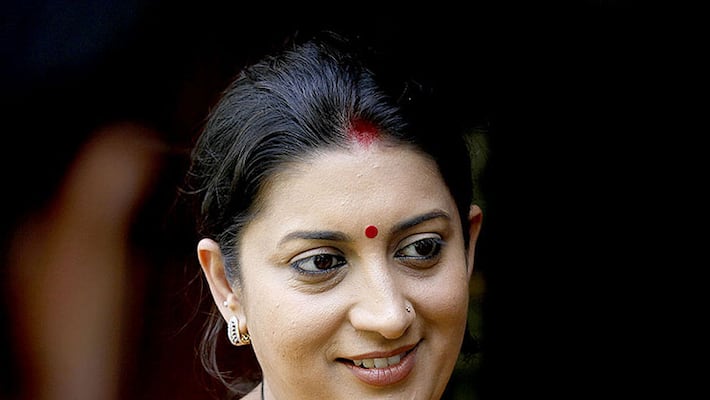 Union HRD minister Smriti Irani and Congress leader Priyanka Chaturvedi had a cat fight over Rahul Gandhi on Twitter. It all started when Shefali Vaidya, a political columnist questioned double standards between verbal attacks on a Congress spokesperson and the HRD minister.
Chaturvedi in her tweet mentioned Irani and said said "a perceived threat to @smritiirani's life gets Z sec, here I am struggling to get rape/death threat investigated."
As reported by the Hindustan Times Chaturvedi was earlier threatened by a a Twitter user with rape and murder "like Nirbhaya." Followed by which she wrote a letter to NDTV calling for more stringent laws against cyber abuse.
Later Chaturvedi claimed that she was threatened on the social media because she pointed out a BJP spokesperson's use of insinuation to 'silence me on a TV debate.'
To which Irani responded saying 
Chaturvedi soon tweeted saying 
To which Irani said 
Chaturvedi then retaliated 
And that's when Irani stole the show with her sarcastic remark about Rahul Gandhi
Last Updated Mar 31, 2018, 6:43 PM IST