Rockline Venkatesh admitted to hospital with breathing issue had met MP Sumalatha who is COVID-19 positive
A day after Mandya MP, actress Sumalatha announced she tested positive for COVID-19, film producer and her friend, Rockline Venkatesh, isolated himself. Today, he was admitted to a private hospital with severe breathing problems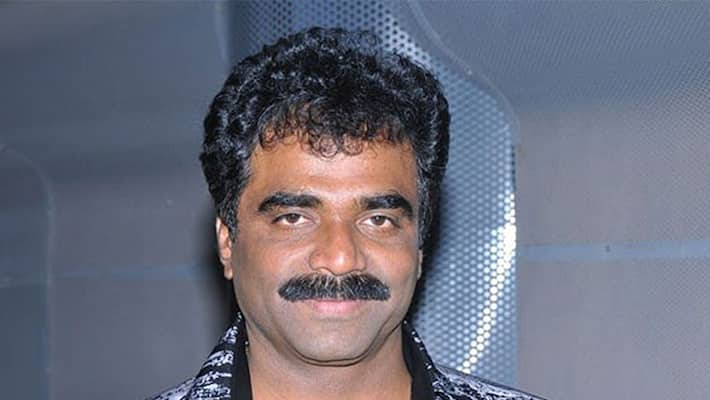 South Indian film industry's famed producer and actor Rockline Venkatesh was rushed to a private hospital today, triggering panic and speculation that he is suffering from COVID-19.
The producer who made the Bollywood film Bajrangi Bhaijaan featuring Salman Khan and Kareena Kapoor and Lingaa featuring Superstar Rajnikanth, had recently met actress Sumalatha who announced that she has tested positive for COVID-19.
Following the actress' tweet about her health condition a few days ago, Venkatesh had isolated himself but showed breathing difficulty last night and was rushed to hospital.
His condition is being monitored by his son Abhilash. Recently, both Sumalatha and Venkatesh had met CM BS Yediyurappa regarding a memorial for rebel star Ambareesh.
According to a source, Rockline Venkatesh's condition is stable.
Rockline Venkatesh is said to be close with Ambareesh's family and wanted a memorial in his name.
Last Updated Jul 9, 2020, 4:42 PM IST