Railway coaches to track your studies in Karnataka, help you find a better station in life
At a time when we see schools painted into railway bogies, students of Mysuru in Karnataka got a unique opportunity of studying inside a railway coach with all the facilities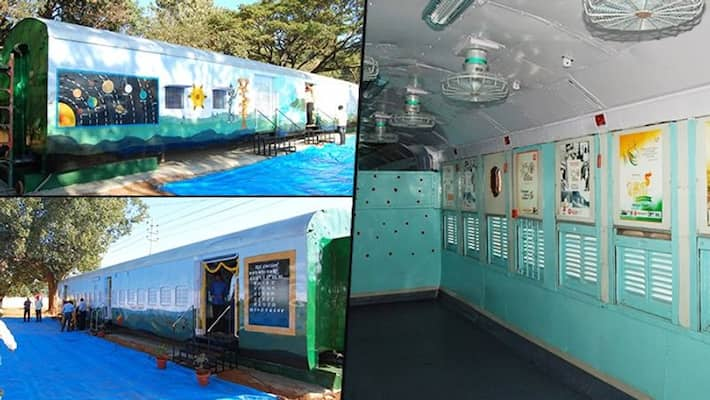 Mysuru: The railway workshop in Mysuru, Karnataka has opened up its coaches as a makeshift school for kids. We have heard a lot of stories like government schools painter as railway bogies, but this is a unique story where railway coaches are converted into classrooms.
This government school land belongs to the railway department in the city. The school at Mysuru railway yard was built during the time of the kings of Mysuru.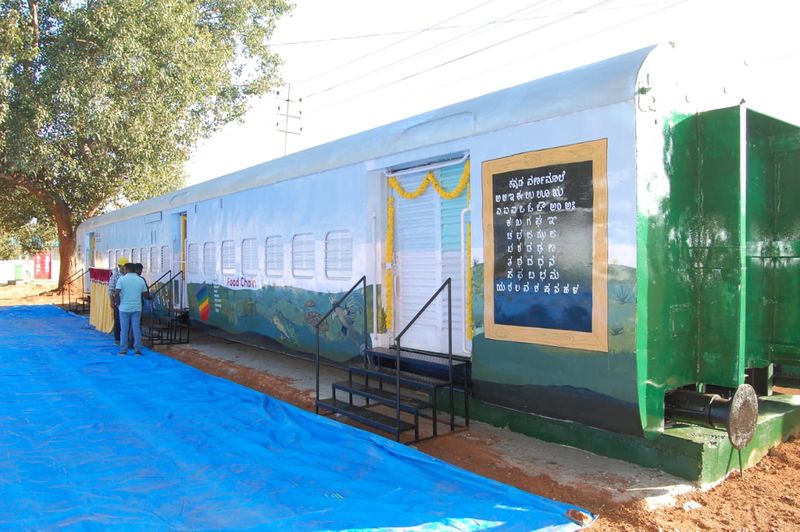 As the government school at Mysuru railway yard became so weak, the education department warned authorities to stop continuing teaching in the building. Following this, railways department thought building new classrooms may cost more, so they brought two railway bogies for the students.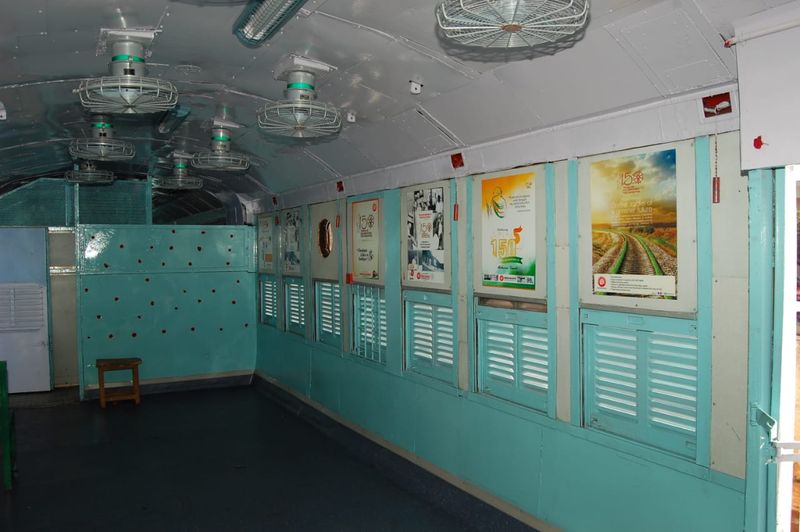 According to railway sources, they thought of giving the bogies to the school when they came to hear that the school may be shut due to the weak building.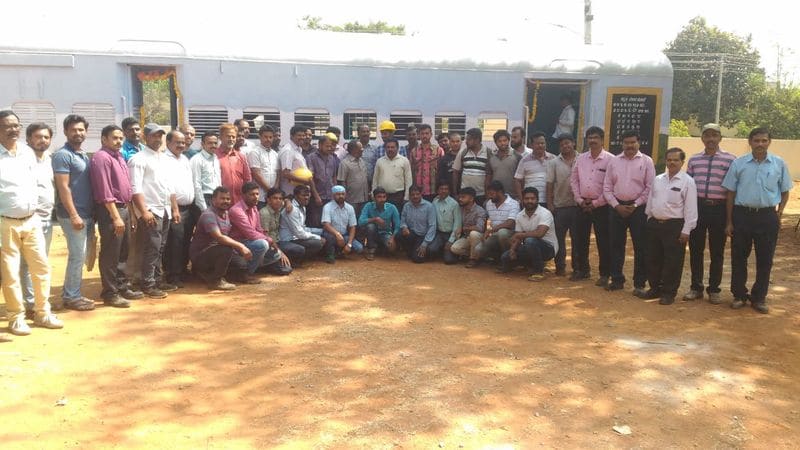 In the unique coach-classroom, there is a staff room, lights, fans and even a bio toilet. Both the coaches have two classes each. All the work was completed within one month. In the bogie classroom, more than 30 students can sit and study.
The good-hearted railways department has also provided free electricity to the school. At the same time, the school authorities are trying to get more students to the school in the upcoming academic year.
Last Updated Jan 13, 2020, 6:13 PM IST