Rahul Gandhi visits Northeast Delhi, Congress MPs indulge in riot tourism
Ten days after the Delhi mayhem in which over 30 lives were lost and 200 were injured, the Congress leaders visited the riot-hit areas. However, the party leaders failed to inform police or even seek permission.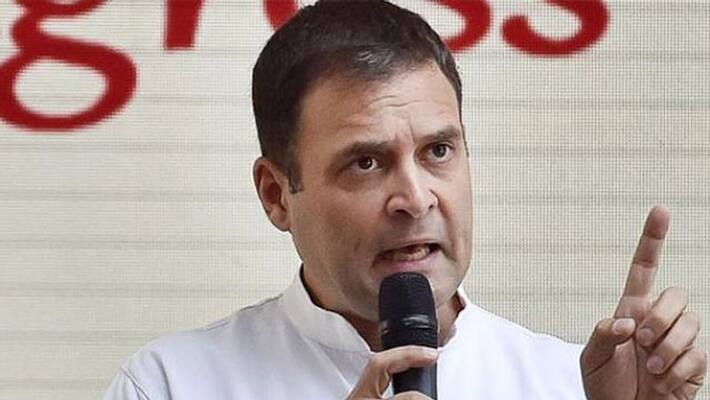 Delhi: While the dust is yet to settle down in the burnt and torn region of Northeast Delhi that witnessed communal riots, the Congress unit, under the leadership of Rahul Gandhi, visited the area and met the victims.
The leaders, who were missing for the last ten days, have now put in efforts to perhaps carve a place in the voter's heart.
As usual, the 'secular' and 'we are one' cards were being played by the grand old party.  The leaders, who are meeting the riot victims did not waste time to ensure they make use of the photo-op.
The visit may be perceived as an attempt to garner votes as the party that ruled Delhi for decades did not secure a single seat in the recent election.
It is said the Delhi Police have not given any permission for them to visit these areas now.
Last Updated Mar 4, 2020, 6:16 PM IST