The recommendation has been provided by the ministry of Ayush
The booklet was released by minister of state for Ayush, Shripad Naik
The booklet advises pregnant mothers not to have meat, or sex and have only pure thoughts
Parental advice is available by the dozens today. Why, there are portals which are making a billion bucks while doing so? Now, the Ayush Ministry has released a handbook which recommends what pregnant women should do to have a healthy baby.
You will be surprised that in this day and age the government believes this is the actual way a mother can take care of her health and her unborn child's.
According to a report in the Hindustan Times:
Don't eat meat
Say no to sex after conception
Avoid bad company
Have spiritual thoughts
Hang some good and beautiful pictures in your room to have a healthy baby
Stay away from desire, anger, attachment, hatred and lust.
Be with good people in stable and peaceful conditions only
Read the life stories of great personalities
Keep calm
...is the recommendation that has been sourced to the booklet provided by Mother & Child Care Through Yoga and Naturopathy, ministry of Ayush.
The Department of Ayurveda, Yoga and Naturopathy, Unani, Siddha and Homoeopathy, abbreviated as AYUSH, is a governmental body in India purposed with developing, education and research in ayurveda, yoga, naturopathy, unani, siddha, homoeopathy, and other Indigenous Medicine systems. It was elevated to a ministry in November  2014. It was created by Prime Minister Narendra Modi to give Yoga and traditional medicine a much needed boost.
If they were any more specific, this advice would seem right out of a Rajshri family drama where the mother-to-be is being given gyaan what to do so that the baby is healthy. But, no. This is the actual recommendation you can find as part of a booklet called Mother and Child Care. The booklet was released by minister of state for Ayush Shripad Naik in the run-up to International Day for Yoga on June 21.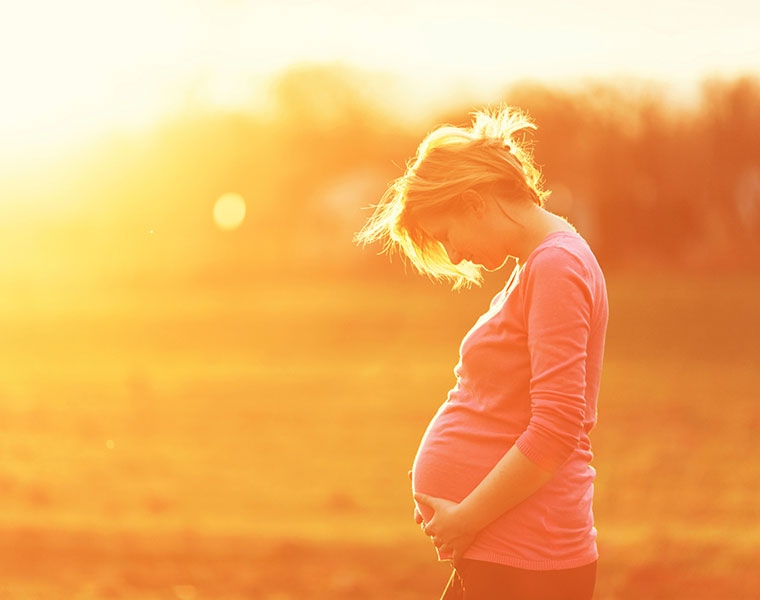 A quick call to mothers who have been through pregnancy and have followed their doctor's advice religiously gave us some conflicting answers. What we found out was that apart from points 3, 7 and 9, the rest are all to be taken with a pinch of salt and some doctors have even dismissed it as ridiculous to some extent.
Some women naturally develop an aversion to meat during pregnancy and so refrain from eating it. However, doctors do recommend careful consumption of meat since diseases that are transmitted through such items make the baby susceptible to it as well. But no doctor specifically mentions do not have meat. Meat is a good source of protein, vitamins and minerals in your diet. Just make sure you do not binge on red meat, it's harmful even if you are not pregnant.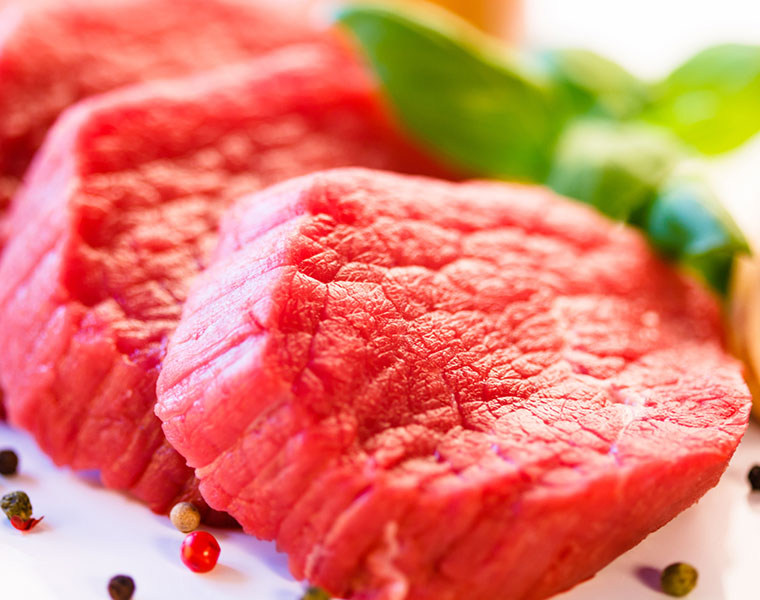 Just put out a Google search for 'whether it is safe to have sex during or after pregnancy?' and you will find your answer. We are sure doctors advise the to-be parents on the sexual aspects as well. To this question, the only thing that is being advised is that as long as there is no complications like bleeding etc it is completely safe to do so. Parents are advised to use protection in case there is the danger of developing an STD. After pregnancy sex ? Doctors have never said no. Unless it is necessitated by the mother's body condition. One usually can resume sexual relations, within three months of delivery but it has to be mutual and comforting to the mother as the body has gone through a lot of wear and tear.
Avoiding bad company, stress, negativity etc. is what is advised by all doctors because the baby needs a conducive and positive atmosphere, around it. A feeling of stress, sadness and negativity in the mother is bound to affect the health of the foetus.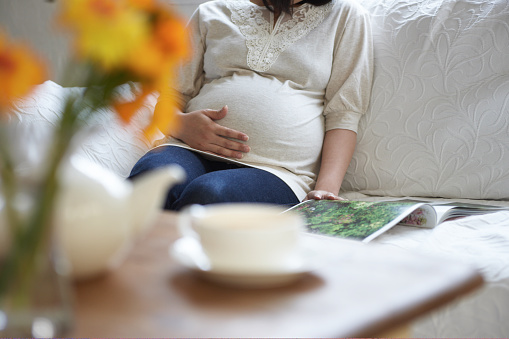 Reading about the life of great personalities…by all means please do so. It is good for your reading and knowledge enhancement. According to Garbh sanskar, it is believed that reading educative books during pregnancy will pass on the wisdom to the child. So that is why you will find your elders telling pregnant women to read mythological stories and scriptures. So yes, read your child a rhyme, a song, anything positive will work to create a soothing and relaxed atmosphere.
So why is the government booklet propagating information contrary  to what doctors say?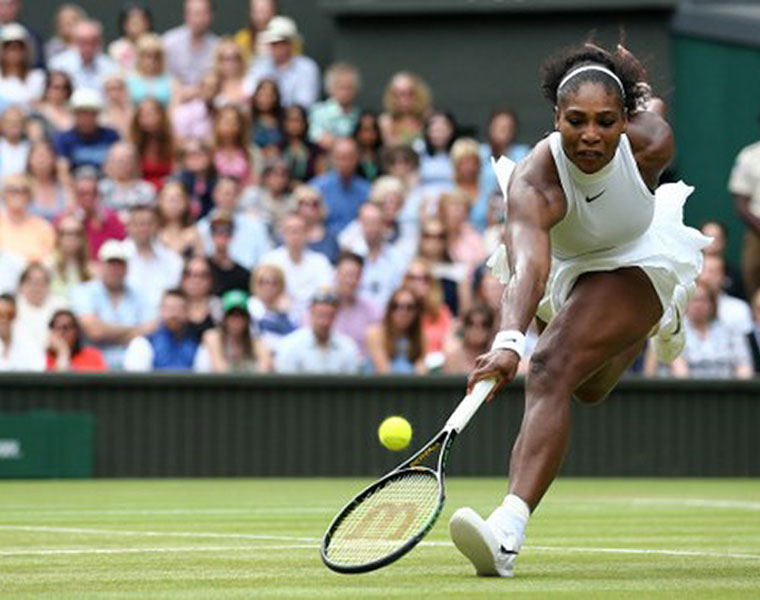 Looking at this one can only imagine what Wonder Woman actress Gal Gadot and ace tennis player Serena Williams's gynaecologists must told them. Serena Williams was 8 weeks into her pregnancy when she defeated her elder sister Venus at the Australian Open Final earlier this year, without dropping a single set.
Wonder Woman Gal Gadot was five months pregnant with her second child- Maya during the filming of the movie and she did all her stunts by herself and that included bashing up few baddies.
What has the Ayush Ministry say to this?