Pranab Mukherjee still in deep coma; renal parameters improve
Pranab Mukherjee continues to be in coma. Doctors attending to the 84-year-old said he is being treated for respiratory infection and continues to be on ventilatory support.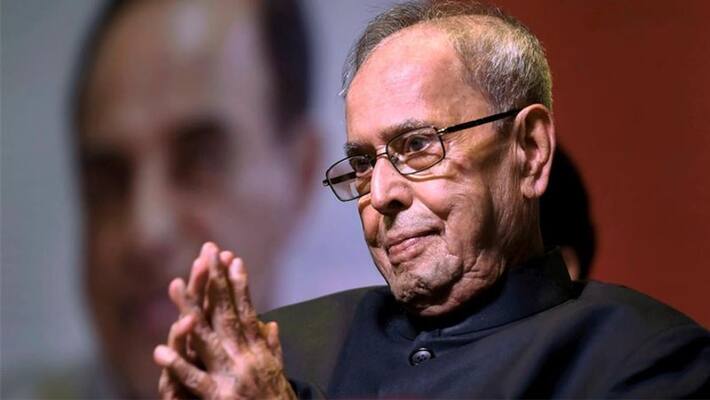 New Delhi: Former President Pranab Mukherjee continues to be in a deep coma and on ventilator support, according to reports. The report added that the renal parameters of Mukherjee have improved.
Doctors have also said that Mukherjee is hemodynamically stable while his blood circulation parameters, blood pressure, heart and pulse rate — are stable and normal.
Mukherjee is currently admitted to the Army Research and Referral Hospital in Delhi. The former president fell at home last Sunday (August 9) and sustained a head injury. He had to undergo brain surgery at the hospital on the night of August 10 to remove the blood clots in his head.
He tested COVID-19 positive before the surgery.
On August 10, the former President had also informed that he had tested positive for the novel coronavirus on his Twitter account.
"On a visit to the hospital for a separate procedure, I have tested positive for COVID-19 today. I request the people who came in contact with me in the last week, to please self-isolate and get tested for COVID-19," Mukherjee had tweeted. 
Last Updated Aug 29, 2020, 3:28 PM IST