Population density challenge for India as it eases COVID-19 lockdown, says WHO's Soumya Swaminathan
As India bounces back to normalcy with social distancing and masks on faces, deputy director-General of the World Health Organization Soumya Swaminathan said that one of the biggest challenges India will face as it eases lockdown is that of population density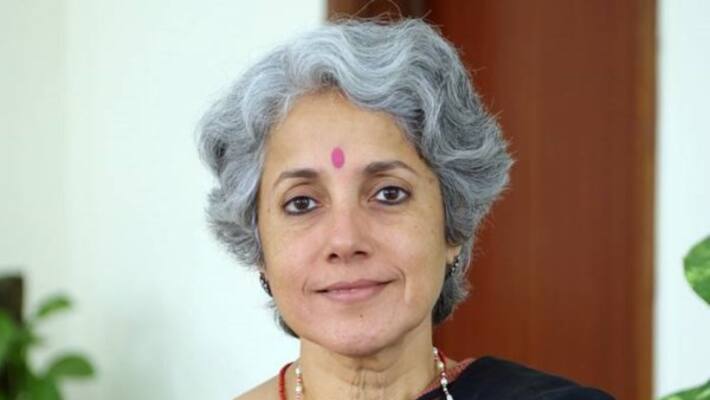 Geneva: As India begins easing the COVID-19 lockdown, its challenge is population density, but there is optimism because there are good models within the country to deal with it, according to Soumya Swaminathan, deputy director-General of the World Health Organization (WHO).
"I think there are big challenges and one of the unique challenges, I think, is the density of population, particularly in the urban areas," she said on Monday.
In meeting the challenges, "there are good models within India who have shown that it is possible to do and so we have to remain optimistic", Swaminathan, who is also WHO's chief scientist, added.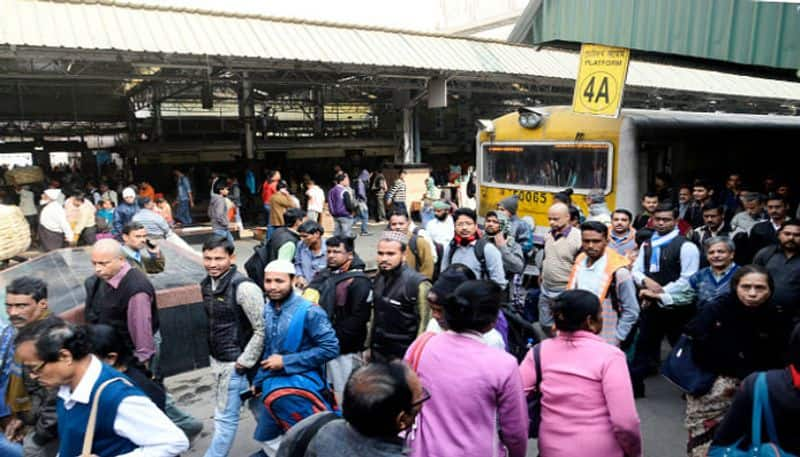 According to data from India, 70% of cases and deaths are in the 13 most vulnerable cities with highest COVID count and "that's where there is really a need to focus, and even within those cities, there are areas that have micro-clusters of the disease", she said.
And the people there "are also in the weakest, most vulnerable conditions as well".
Speaking at a news conference in Geneva, she said that the challenges of keeping the COVID-19 infection down can be met by a strategy involving the local community, developing a plan that is bottom up and is participatory while based on real data.
Also read: Social distancing and wearing masks contain spread of COVID-19, finds study
There has to be a lot of testing, contact tracing and constant monitoring along with a constant reorientation of the plans according to the data that emerges, she added.
The WHO Health Emergencies Programme's technical lead for COVID-19, Maria Van Kerkhove warned that there may be an increase in cases two to three weeks after the lockdown is lifted and everyone should be on "high alert" for this.
"So while some countries are starting to see an increase again with the lifting of those lockdowns - and that is not necessarily a negative thing - we don't want to see any more cases, we want to see transmission suppressed," she said.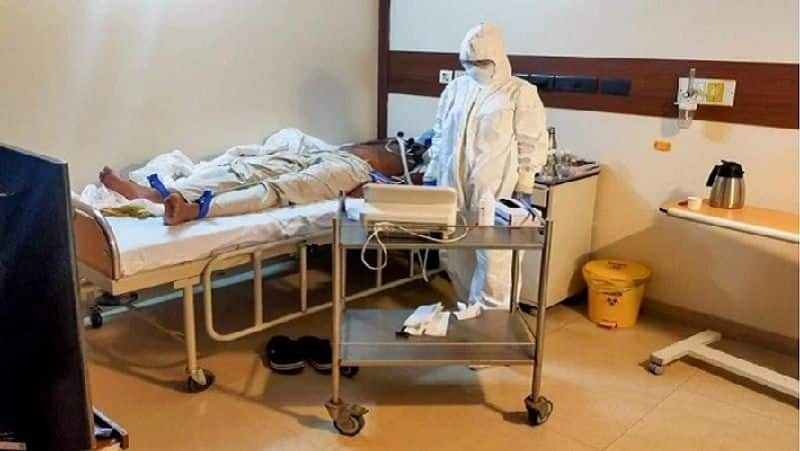 For this, it is important to monitor and report on the increase in cases and "more importantly take the measures to stamp it out, take the measures to suppress transmission", she said.
Van Kerkhove explained that the reason for the spike in two to three weeks after lifting lockdowns is that the incubation period, the time between when someone is exposed to COVID-19 and develops it, is on average five to six days and after the first spread there is another.
Health Emergencies Programme executive director Micheal Ryan sounded hopeful, saying" "India is one of the largest countries in the world, centre of science, a centre of public health as I have said many times in the past. It did implement measures early and has a huge capacity to continue doing this surveillance and community engagement that is so much demonstrated in the past."
He said that handling the twin needs of opening up the economy and keeping people safe from COVID-19 "comes from a responsible government listening to science, listening to the population and balancing these very difficult questions in a way that people can look at and see that a transparent job is being done to protect them, their economy, their society".
"Not easy, not easy to achieve but I think governments that have done that seem to have had success." 
Last Updated Jun 2, 2020, 11:41 AM IST