PM Narendra Modi unveils platform for transparent taxation

Prime Minister Narendra Modi said the new reform will instil a sense of fearlessness among honest taxpayers who play an important role in national development.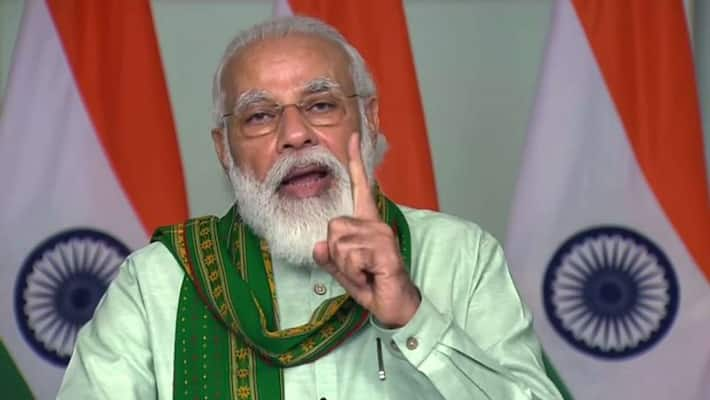 New Delhi: Prime Minister Narendra Modi on August 13 launched a platform for "Transparent Taxation – Honoring the Honest" via video conferencing. This transparent taxation is a platform to honour the honest taxpayers of the country.
PM Modi in his video conference said that the "Transparent Taxation – Honoring the Honest" platform will bring in faceless assessment, faceless appeal, and taxpayers' charter. He added that faceless assessment & taxpayers charter come in force from today, whereas faceless appeal service will be available from September 25.
PM Modi said that over the past six years, the government has remained focused on "banking the unbanked, securing the unsecured and funding the unfunded". "In a way, today's launch marks a new beginning in this direction," the Prime Minister said.
Also read: Kerala gold smuggling case: Kochi court rejects accused Swapna Suresh's bail plea
Nirmala Sitharaman, Union minister of Finance and Corporate Affairs and minister of state for Finance and Corporate Affairs, Anurag Singh Thakur were also present at the launch.
Last Updated Aug 13, 2020, 4:46 PM IST