PM Modi: Long due and much awaited Labour reforms bills passed by Parliament
Parliament on Wednesday approved the much awaited three key labour reform bills. The three bills were passed by Lok Sabha on Tuesday.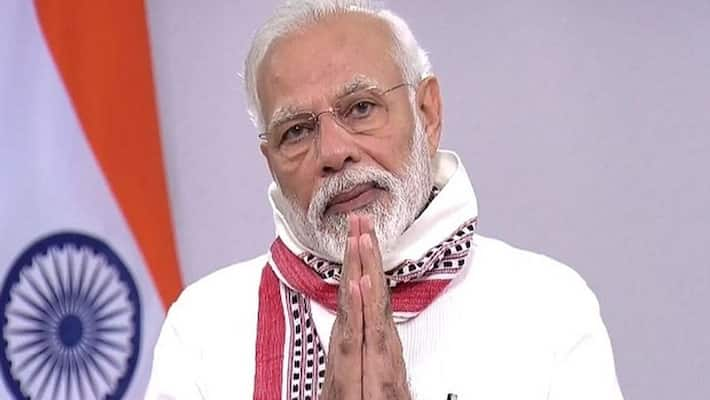 New Delhi: On September 23, Parliament passed three key labour reform bills. Rajya Sabha passed by voice vote the three labour codes on industrial relations, social security and occupational safety.
Prime Minister Narendra Modi also took to Twitter to write about the much awaited labour reforms. He wrote, "Long due and much awaited Labour reforms have been passed by Parliament. The reforms will ensure well-being of our industrious workers and give a boost to economic growth. They are also shining examples of Minimum Government, Maximum Governance."
Also read: DRDO successfully test fires Laser-Guided Anti-Tank Guided Missile (ATGM)
He also added, "The new Labour code universalises minimum wages & timely payment of wages and gives priority to occupational safety of the workers. The reforms will contribute to a better working environment, which will accelerate the pace of economic growth."
"The Labour reforms will ensure 'Ease of Doing Business.' These are futuristic legislations to empower enterprises by reducing compliance, red-tapism and 'Inspector Raj.' The reforms also seek to harness the power of technology for the betterment of the workers and industry both", he said.
Also read: India, Sri Lanka to hold virtual bilateral summit on September 26 
According to reports, these bills will remove impediments to winding up of companies. It will also allow firing of staff without government permission in firms with up to 300 workers from the existing 100, a move aimed at attracting more investments and job creation.
29 central labour laws have been codified into four broad codes as contemplated by the government under labour reforms to improve ease of doing business and provide universal social security to workers as well, with these three bills.
The three bills were passed by Lok Sabha on Tuesday and these will now be sent to the President for his assent.
Last Updated Sep 23, 2020, 8:57 PM IST