Pakistan raises its defence budget by 11%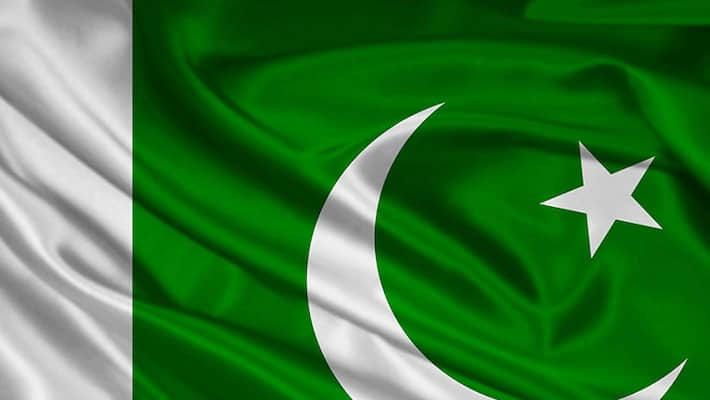 Pakistan today raised its defence budget by 11% from Rs 776 billion to Rs 860 billion to meet the military and security needs as it battles Taliban insurgency.
In his speech, Finance Minister Ishaq Dar provided details of various aspects of the 2016-17 budget which he said was growth oriented."The defence budget will be increased by 11 per cent from Rs 776 billion to Rs 860 billion in the 2016-17 fiscal year," he said.
It had also increased its defence budget by 11% last year. Pakistan has been fighting a Islamist insurgency for over a decade that has killed more than 50,000 people. Thousands of others have been made homeless because of ongoing military operations.
Dar set the 5.7 per cent GDP growth against 4.7 per cent growth which was achieved in the outgoing year. He said Rs 800 billion have been set aside in the development budget, which is Rs 100 billion higher than last year.
He further said that 10,000 MW electricity will be added to the national grid by March 2018 and another 15,000 through major hydro-electric project after 2018.
Last Updated Mar 31, 2018, 6:42 PM IST