13 Indian prisoners have died in Pak jails in last 3 years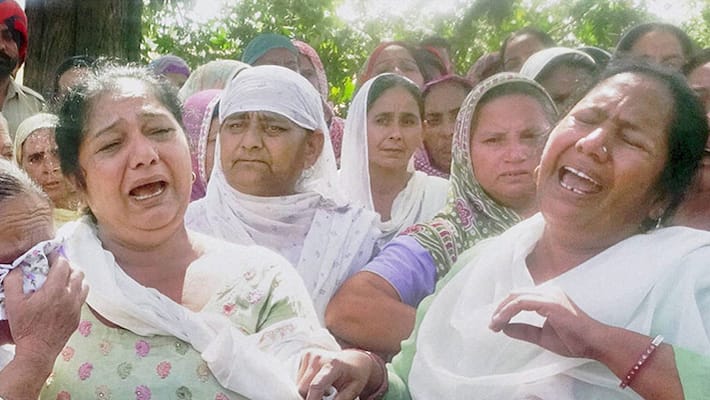 The death of Kirpal Singh, an Indian prisoner who was found dead under mysterious circumstances in a Pakistani jail, has provoked the Indian government to an extent where they have sought "thorough investigation" of all the 13 Indians who have lost their lives in Pakistani jails in the past three-and-a-half years. 
The Minister of State for External Affairs, V K Singh further said that India has also reiterated to the Pakistan government that it is their responsibility to ensure the safety, security and well-being of all Indian prisoners in Pakistani jails.
"As per the information available in our missions/posts abroad, 49 Indians have died in prisons in various countries during the last three years and the current year. This includes 13 Indians who died in Pakistani jails during this period," Singh said.
Though the government has requested the Pakistan Foreign Ministry a thorough investigation into Kirpal's death, the Pakistan government has time and again conveyed that the prisoner had died of a heart attack. 
Last Updated Mar 31, 2018, 6:39 PM IST