Over 1 lakh Keralites stuck abroad seek return to Kerala
The state government has already written to the Prime Minister for operation of special flights for Keralites stuck abroad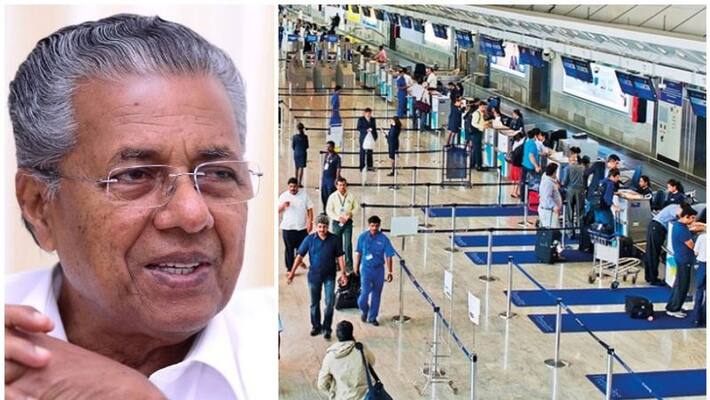 Thiruvananthapuram: Over a lakh of Kerala diaspora have expressed their desire to return home after the Kerala government opened a website, on which all those who want to return from foreign countries would have to register.
On April 26, Norka-Roots, the official body of diaspora, opened up registrations through www.norkaroots.org due to the situation arising out of COVID-19 pandemic.
The maximum registrations are from the UAE. The state government has already written to the Prime Minister for operation of special flights for Keralites stuck abroad. 
Those arriving will be screened at the airport and those with no COVID-19 symptoms will be allowed to go for home and self-isolate, and others will be quarantined under the present medical guidelines.
According to the state government, various hostels, hotels, halls, private hospitals with accommodation facilities as well as floating houseboats at Alappuzha are ready to house them.
Last Updated Apr 27, 2020, 4:05 PM IST