Odd – Even Plan Back in Delhi, app launched to help in carpooling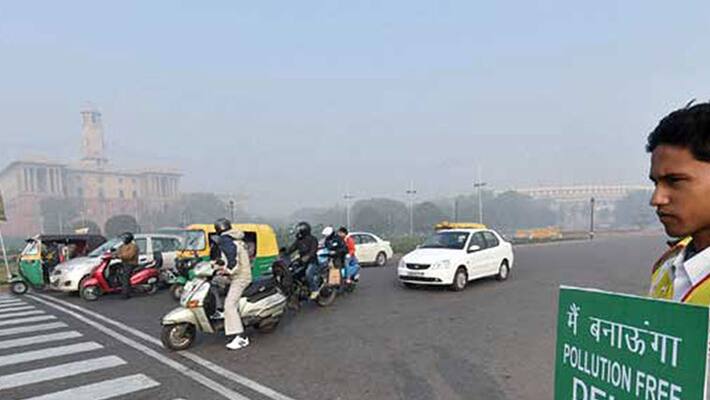 Odd – even vehicle rationing scheme is back from today in Delhi.
The immediate impact for commuters is likely to be felt much as this is a long weekend for Delhites. The rush on the streets is likely to be less till Monday. Schools and offices were closed yesterday and today for Ambedkar Jayanti and Ram Navami, respectively.  
The first phase of odd-even experiment was introduced in January this year. The government has been working on rationing formula to bring down air pollution level.  
Cars ending with even number plates will ply on even dates and vice versa, according to the rationing scheme. This restriction will be effective till 30 April from 8 am to 8 pm. Any one violating the laws will be fined Rs 2,000.
This time parents of school going children are worried about availability of transport. Also in extreme summer conditions people might be reluctant to use public transport.   
 According to Hindustan Times report, keeping the extreme weather conditions in mind, the government has arranged caps and umbrellas for volunteers on the streets.
For any kind of emergency, people may call on 011 42400400 for help.
The Delhi Transport Minister Gopal Rai yesterday launched an app called PoochO Carpool, which will help people for carpooling this time.
Last Updated Mar 31, 2018, 6:45 PM IST